Do You Wanna Rock Your Denim To Work? Here Is How?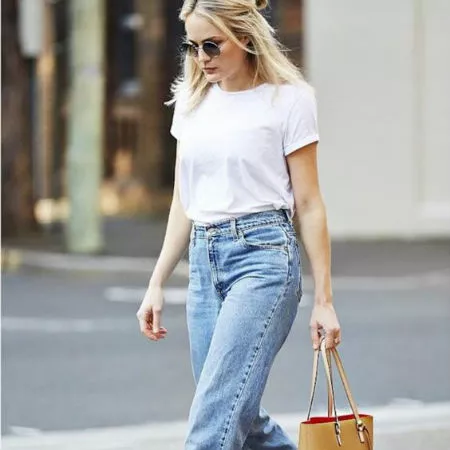 Images via pinterest
With more office cultures embracing the business casual and smart casual vibe when it comes to work wear, it's increasingly commonplace to be able to wear jeans to work. However, there's one important thing to note your jeans are to be dressed up not dressed down. You can't just stroll into the office wearing your favorite pair of denim overalls, there's a fine line between slouchy chic and just plain lazy dressing. But we are here to help. Here are five tips for making sure you still look work-appropriate in your jeans.
Wear your denim with a blazer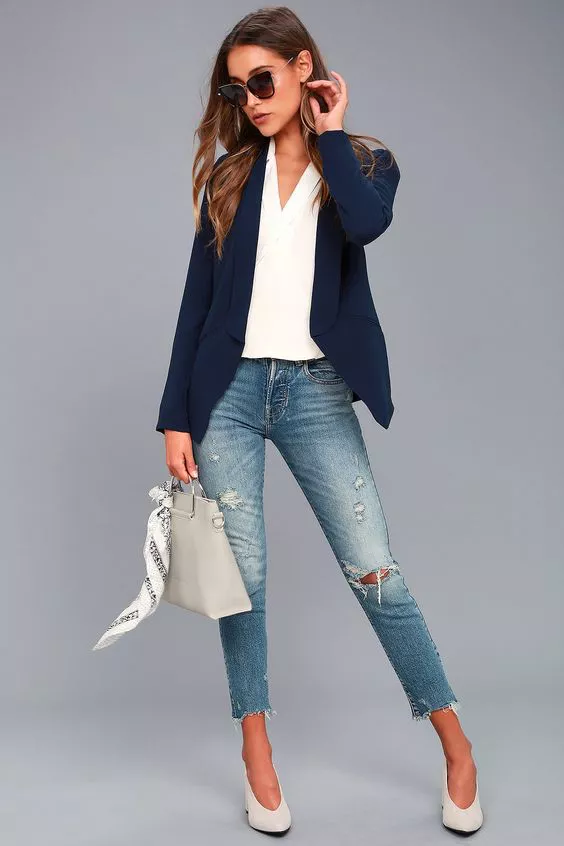 The blazer is a must have work wardrobe staple. It's a great way to jazz up your work. Wear dark colour blazers with your denim or go for more daring colours like red.
Wear heels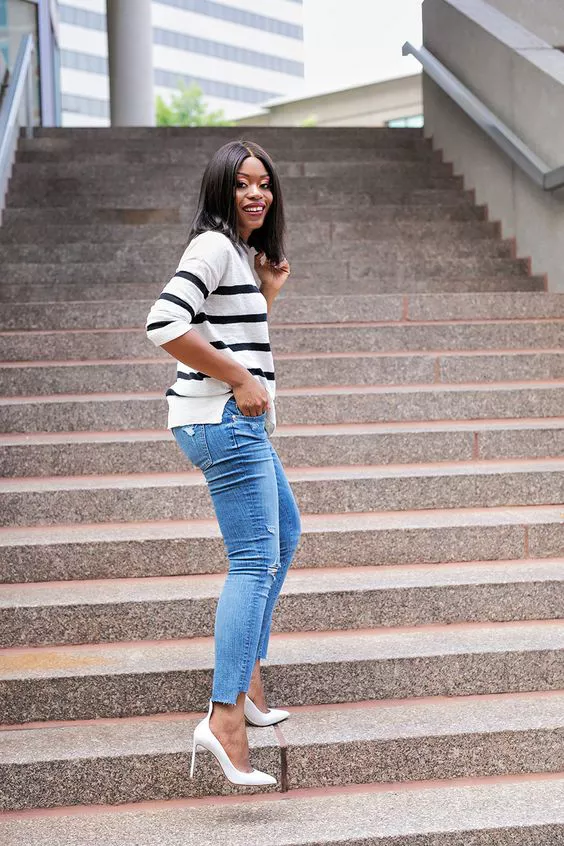 @jadorefashion
The easiest way to instantly transform a pair of casual jeans into professional pants is to throw on a pair of heels. You can always opt for the classic court shoes.
Wear a button up shirt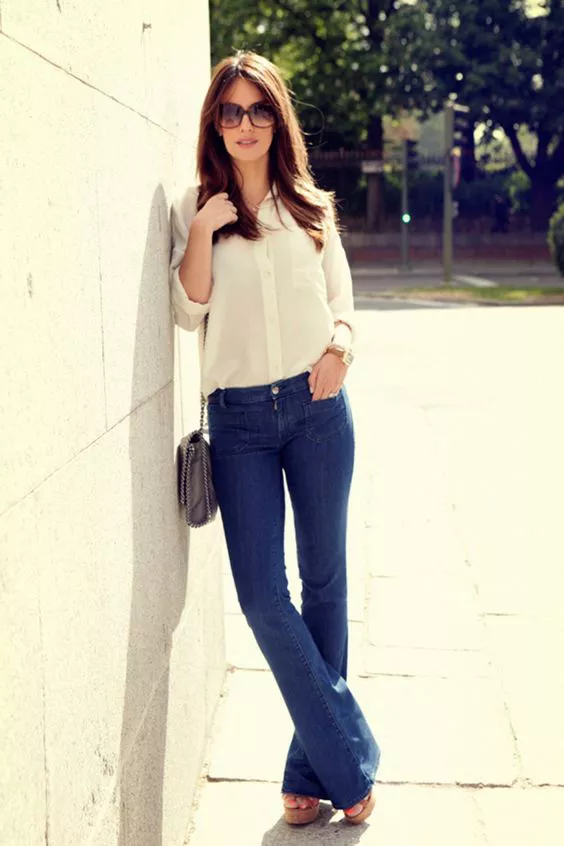 Pair your button up shirt with your denim to make it look work appropriate. Simply tucking in your shirt is a great way to show you're putting effort into your look.
Wear pants with your denim shirt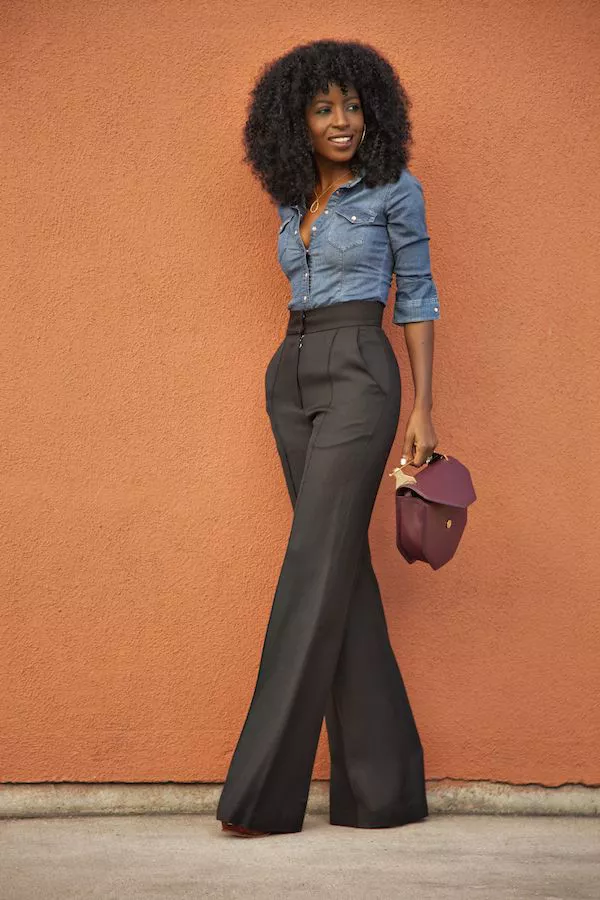 @stylepantry
Just as you can wear a pair of jeans to look dressed up or more casual, a denim shirt is just as versatile for creating different looks for work. You can pair your denim shirt with a slim fit or wide legged pants.
The darker the better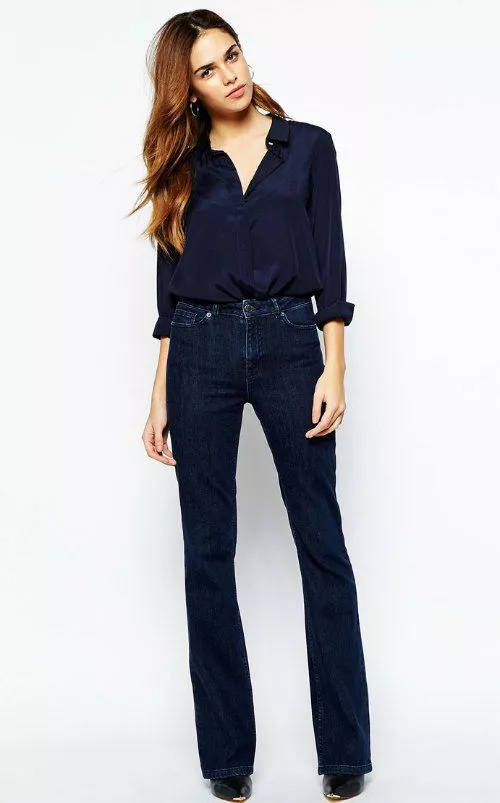 Image via pinterest
A dark shade of denim says you mean business. Lighter shade of denim tend to appear more casual but a darker shade is always better for work.
Whether you opt for a deep blue or white wash denim, go with a super-skinny jean for maximum sleekness.
Share, like and comment.