Drinks That Will Naturally Eliminate Joint Pains
Joint pain is majorly caused by arthritis, injury or stress and this can be sometimes very discomforting. Joint pains usually occur in the knee, ankle, shoulder and wrist. Most times, we normally use painkillers but painkillers also have their side effects if taken too much.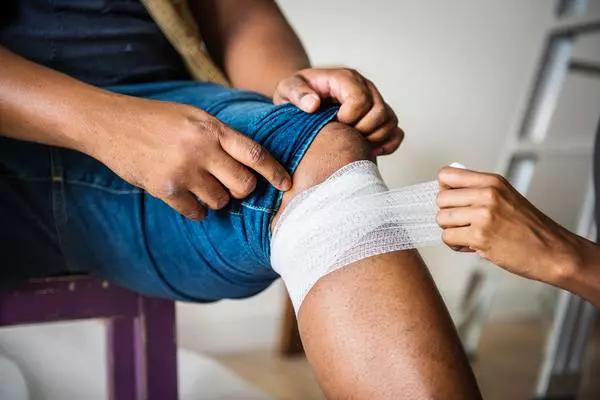 However, inflammation is the real source of most joint discomforts, therefore, consumption of drinks that have anti inflammatory properties may be the key remedy for joint pains. So here are the drinks that can naturally eliminate joint pains.
Milk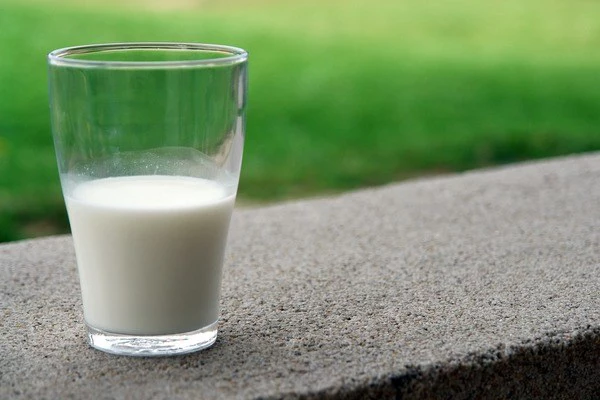 Milk is a good source of calcium which can be helpful in strengthening the bone and is good for the overall health of the bone. Drinking a glass of milk has the ability to slow down the development of osteoarthritis and prevention of gout.
Ginger Tea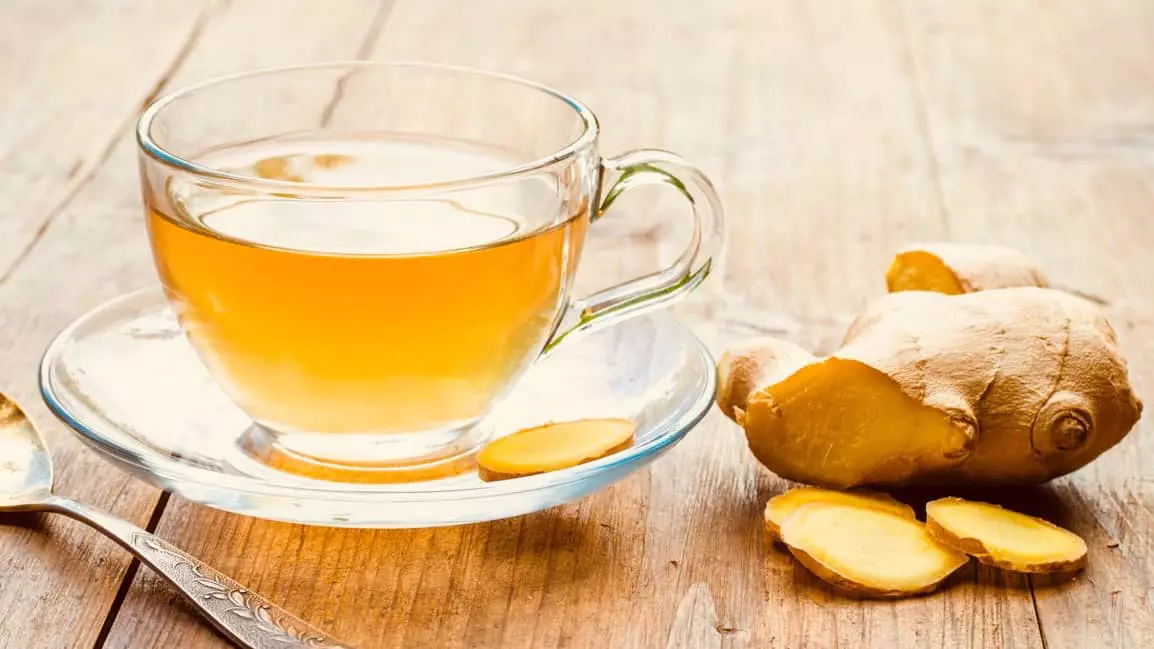 Ginger tea can help eliminate joint pain because it contains an inflammatory compound called gingerol. Gingerol can reduce inflammation and also soothe sore muscles. Ginger tea also has the ability to hinder the release of prostaglandin and leukotriene which are inflammatory molecules.
Green Tea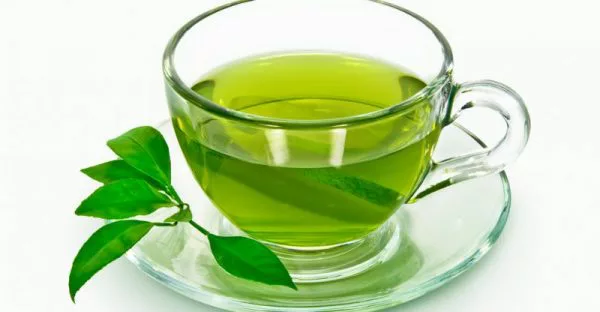 Green tea is a great beverage that can be used to get rid of joint pains. It is rich in antioxidants called polyphenols. Polyphenols can help reduce inflammation in the joints thereby reducing the pain or even eliminate the pain totally. Polyphenols protect bones and the cartilages through the improvement of joint structures.