How To Keep Fit And Healthy To Improve Your Life
Don't let exercise be the first thing to fall off your busy schedule. Learn how to work in a workout―and make it really effective.
Inconvenience yourself
Instead of always doing things the easy or fast way (standing on escalators, using valet parking), rethink the services that curb your activity level. Even tiny changes can make a difference. So don't have someone else run upstairs to grab your sweater, for example; fetch it yourself.
Brave the outdoors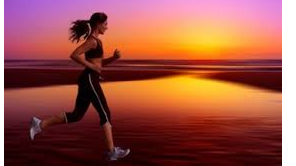 Source:Fitness Health Zone
Take strolls, jugs or even walk a dog at the weekend and on a cool evening. Apart from buring calaories, it also helps you enjoy the serene and appreciate nature even more. Exercising a dog will get your arms and legs pumping.
Don't let travel derail you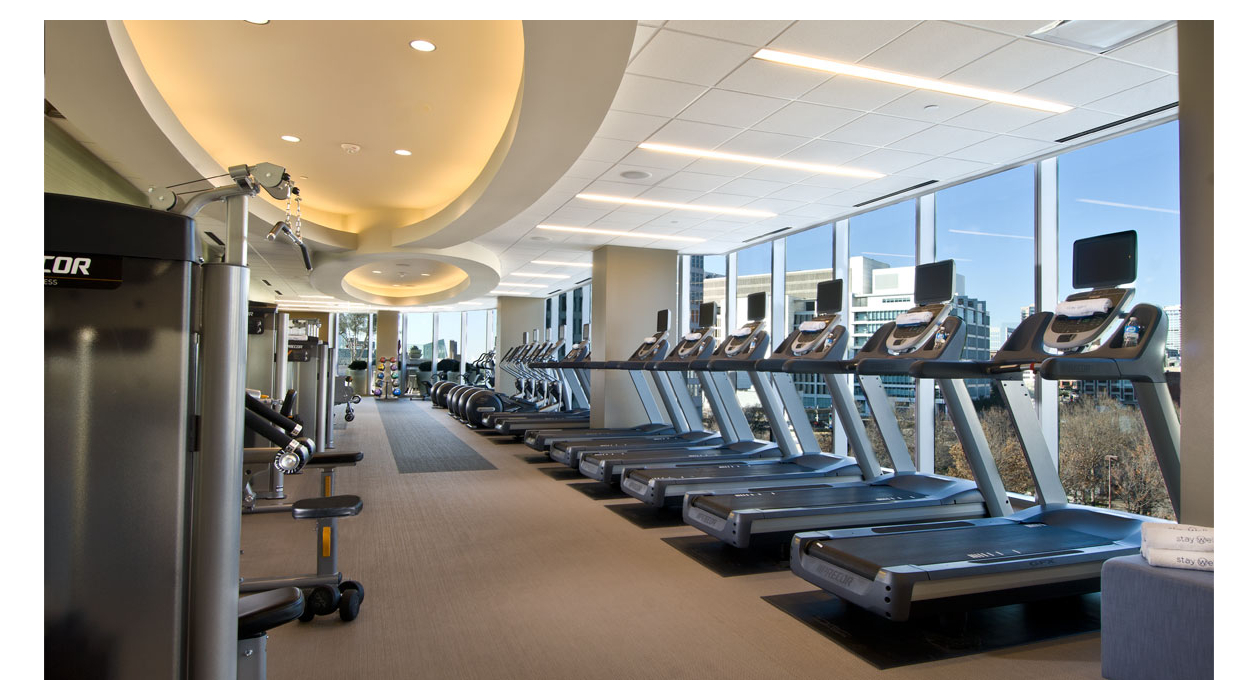 Source:Ommi Hotel
Instead of returning from vacation feeling flabby, plan a week filled with hiking, biking, walking, or an activity you'll train for. Many hotel chains also have programs to help you.
Look at yourself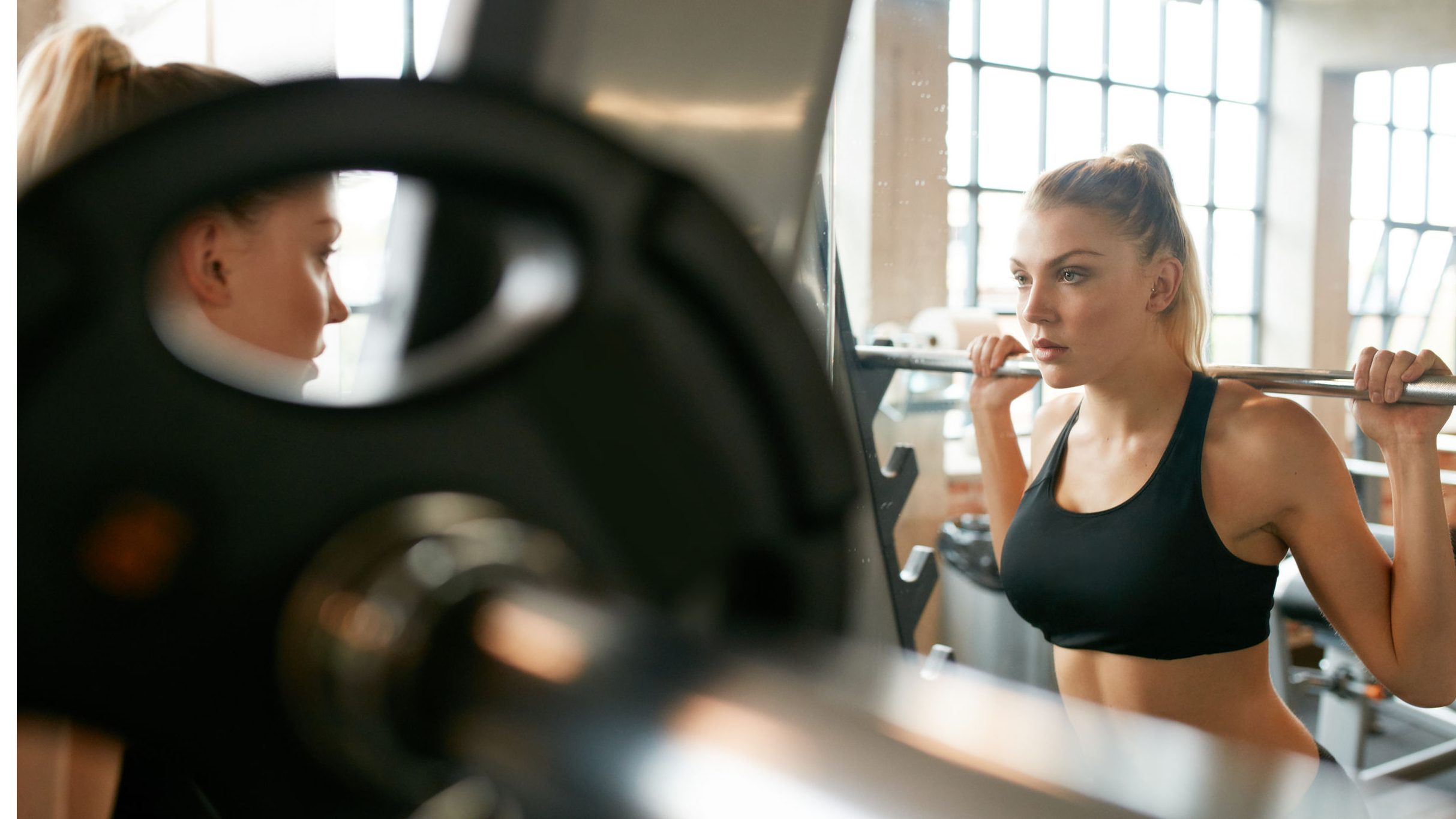 Source: Fitness Health Zone
No, really. Put a mirror in front of the treadmill. Researchers have found that people who watch themselves while working out exercise faster with less effort. Eyeing yourself can make a new exercise routine feel easier. Listen to faster music and your feet will follow suit. And, says a new study, you may also exercise for up to 15 percent longer.
Exercise in quick spurts
A new study has found that people who did just four to six 30-second sprints reaped the same heart-healthy benefits as those who logged a moderate 40- to 60-minute workout. Two ways to get your heart racing: Jump rope for three minutes, or sprint to and from the mailbox three times (ignore the neighbors' curious looks). If you live in an urban area, sprint blocks sporadically (just pretend you're running for the bus).
Make your home a fitter place
To help you flex your muscles more often, leave a set of dumbbells near your microwave and do curls while heating up dinner. Put a yoga mat next to the bed so you can do downward dogs when you get up or at bedtime. Hang a resistance band on the bathroom doorknob and strength-train while the tub fills up. Or use a stability ball as a desk chair to engage your core when paying bills.
Did we miss any point, feel free to drop a comment in the box below.