How To Overcome Stage Fright
Stage fright can be regarded as nervousness, anxiety or panic during an appearance, performance or presentation before an audience. Many people experience stage fright,which is often characterised by stuttering and incoherent speeches. This article will serve as a guide for those who battle with stage fright.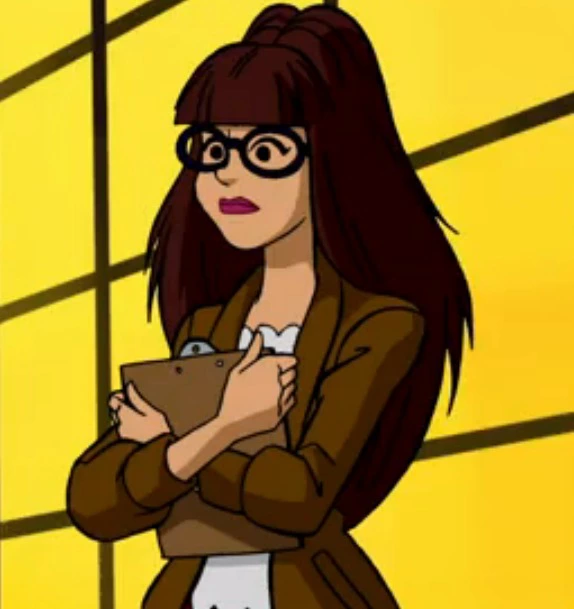 1. Let your focus be on contributing value to your audience
This is one of the best ways to overcome stage fright. Do not focus on yourself when you are about to make a presentation in the presence of an audience. Do not also pay attention to your fear as that would only limit you. Pay sole attention to contributing value to your audience. That would give you the motivation you need to carry on and overcome stage fright.
2. Relax and don't scare yourself with negative thoughts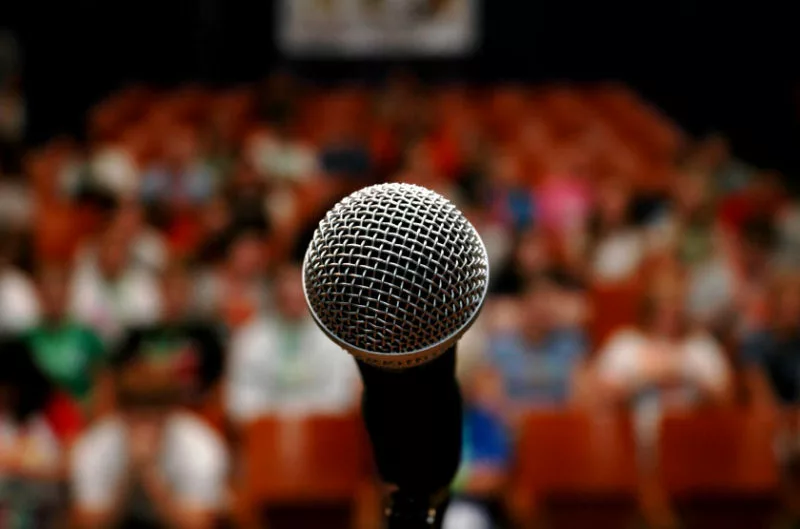 Source: Jerael
The worst thing you can do to yourself is to fuel your mind with thoughts about things that might go wrong. Rather than doing that, why don't you relax and fill your mind with more positive and reassuring thoughts about the turn out of your presentation.
3. Visualize your success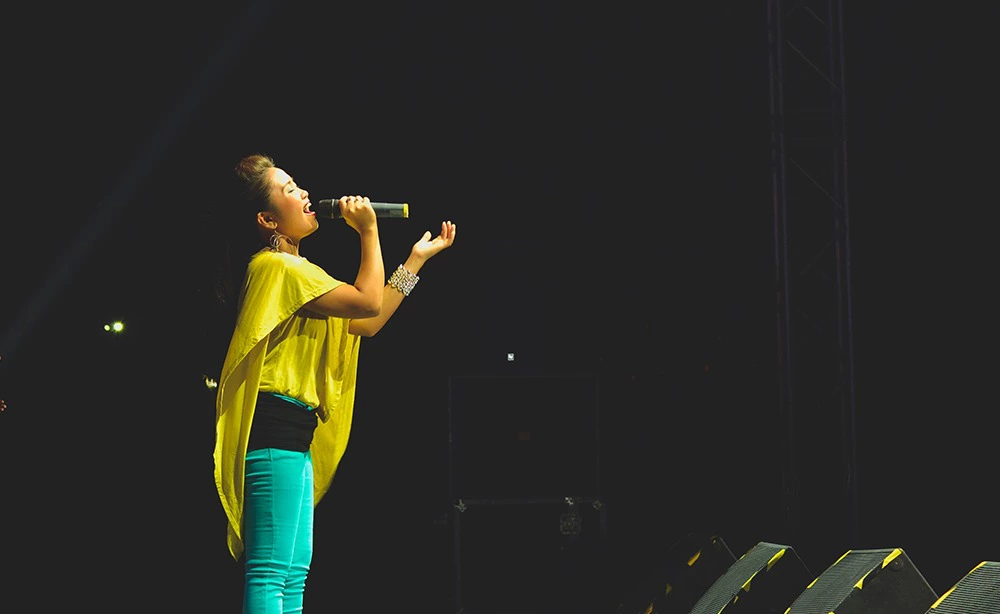 Source: Puris
If you can dream it and think it, then you can do it. By the time you are properly prepared and you have rehearsed then there is little or no room for self-doubt. Visualize how successful your presentation or performance will be and that would help you eliminate stage fright.