How To Spice Up Your Natural Hair In 5 Simple Ways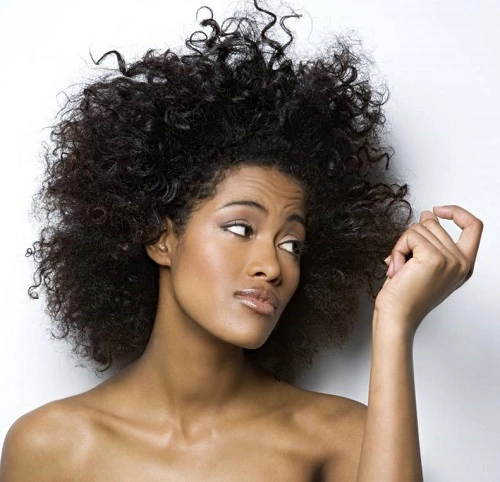 Are you bored with your natural hair?
Does it seem like your hair has a monotonous routine?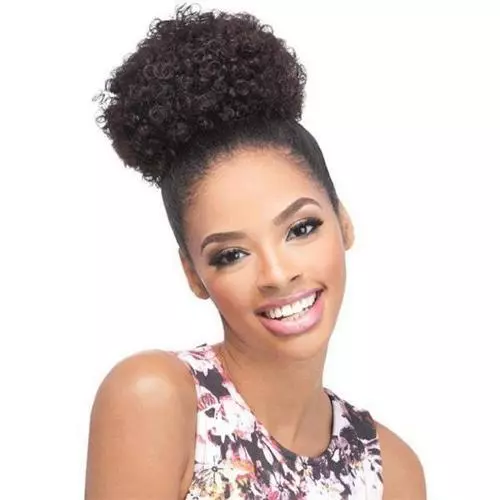 Do you want to stop looking like everybody else with natural hair?
It's alright, we understand that your natural hair might not be at the best stage to do different things with.
So just sit down and relax as we tell you 5 ways you can spice up your natural hair.
1. Colour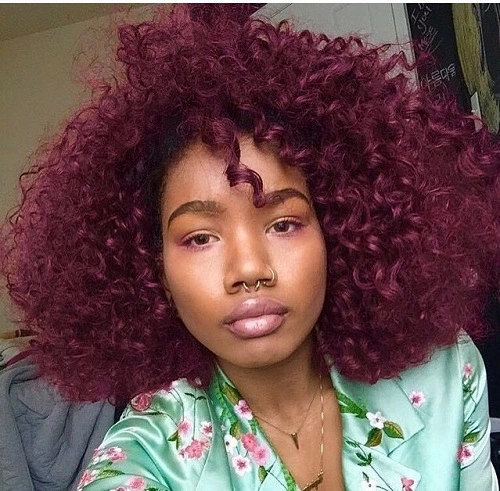 Every girl needs a little color in her life so why not color your hair. A little pop that brightens your hair. So why don't you drop some color in your hair and make it shine? It is advisable to use semi-permanent dye so as to prevent damage.
2. Accessories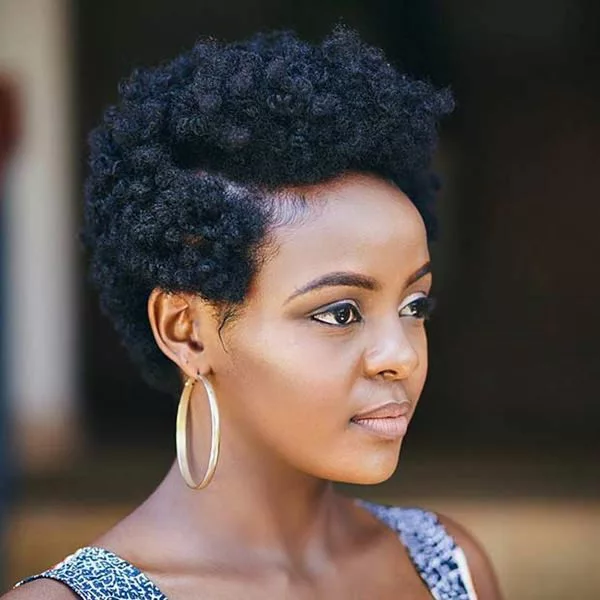 We all accessorize but why not accessorize and make your hair shine out. You can wear big hoop earrings that would make your face and hair pop out. It's easy simple and doesn't break the bank.
3. Gel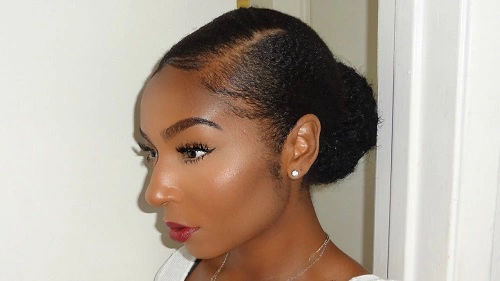 Natural hair literally bows down to gel. With a styling comb, brush and a tub of eco-gel you can make your hair look different every day. A new look everybody solves the monotonous life of a naturalista. So buy yourself some gel today and gel it down or up, it's a free world.
4. Finger curls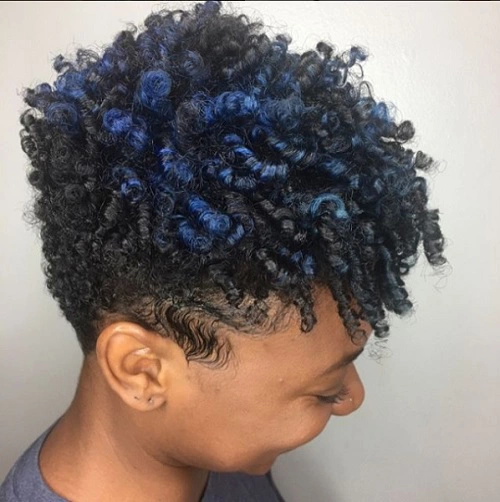 Finger curls or straw curls as they are known in Nigeria have been around for ages. Each time they have made women look pengilicious. They can be carried for a long time, so you don't have to worry about the style you will do next week.
5. Confidence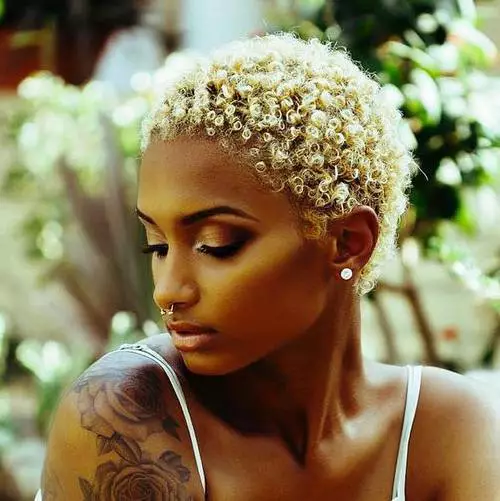 Finally, nothing keeps you slaying in your natural hair than ultimate confidence. When all else fails all you have is your confidence, that's why nothing makes you more beautiful than when you carry your short or long natural hair while oozing confidence in buckets. So when it seems that you have nothing to do with your hair or you have run out of ideas on what to do with your natural hair. Just carry it any way that's comfortable for you and go with the confidence that you look pretty anyway.
So those are five ways you can spice up your natural hair and remember own your natural hair, it's the way you were born.
If there are any other ways you know don't forget to tell us in the comment section.
Don't forget to like, comment and share