How To Style Your Waistcoat In 3 Beautiful Ways
A waistcoat is a sleeveless upper part piece of clothe. It is usually and mostly worn over a shirt and it is part of a three piece suit. Waistcoat can comes in different designs that are suitable for male and female. In this article, learn how to style your waistcoat in three beautiful ways.
Here are 3 beautiful ways to style a waistcoat:
1. Casual look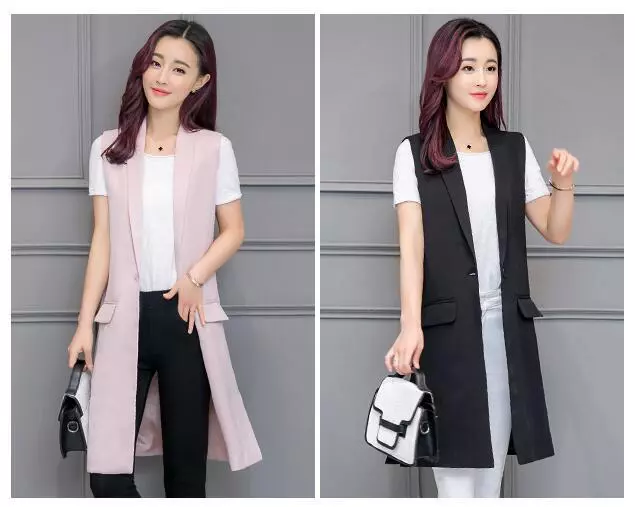 Source: DHgate
You can achieve this look by throwing in your chic waistcoat with a jean trouser. Any colour of jeans will do. You can also where a long sleeve shirt or a regular roundneck long sleeve t-shirt. You can then put on a pair of heels or flat shoe.
2. Corporate look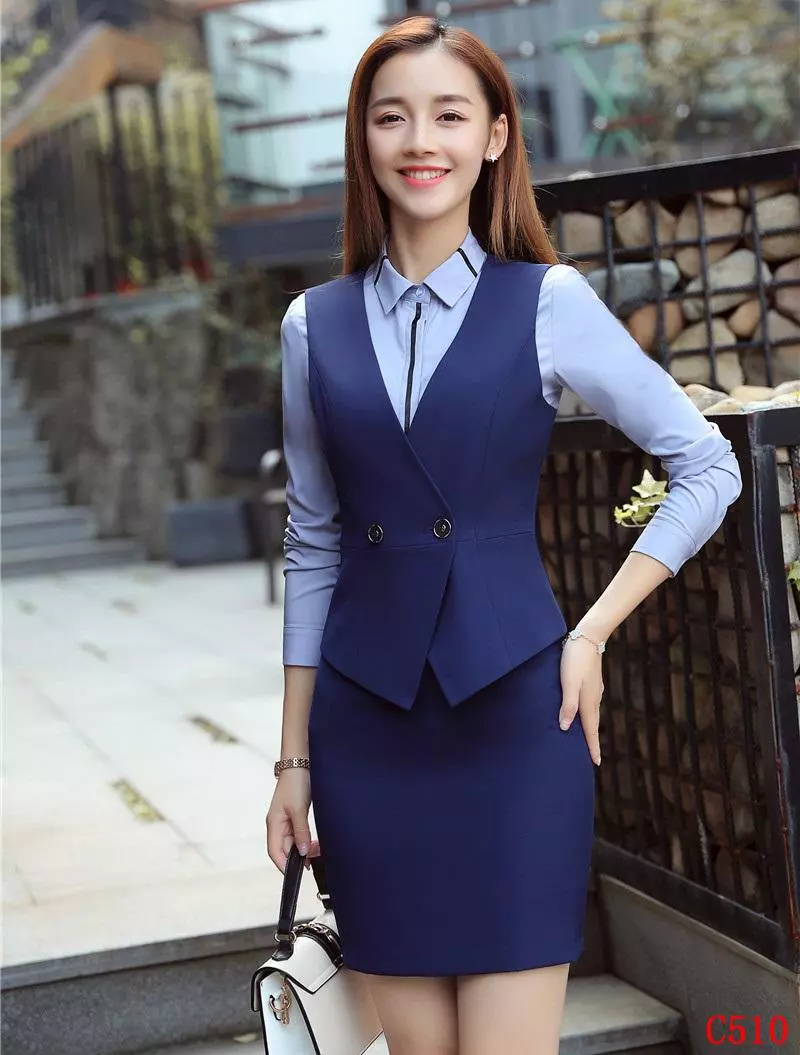 Source: DHgate
To achieve this look you need a pair of corporate heels, shirt and pant or shirt based on preference. You can even wear a suit jacket to complete the overall look. It is always good to be simple yet elegant hence this look is suitable for the work place or a business meeting.
3. Totally casual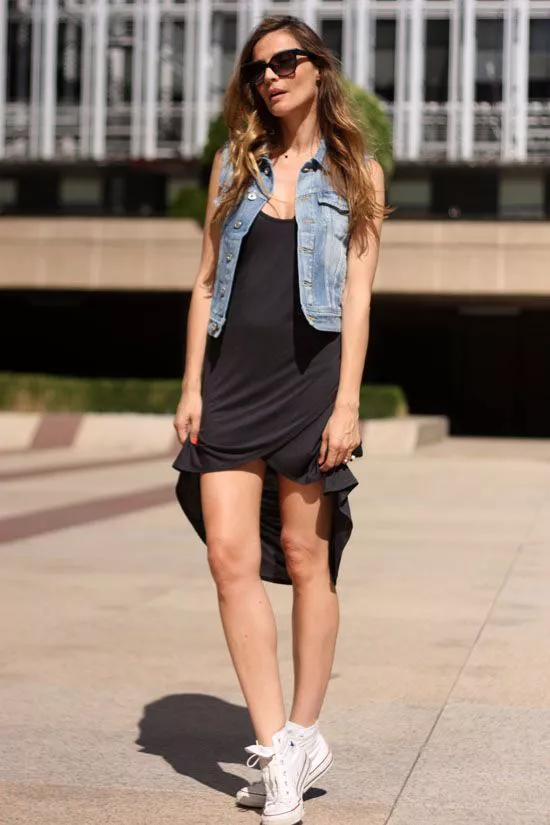 Source: Pinterest
All you just need to achieve this totally casual look is a pair of sleeveless blouse alongside your waistcoat. Also you need a pair of shorts and then finally to crown this look, you will need a pair of colourful sneakers. Another alternative in place of the blouse and short is a knee length dress.