How To Turn Friendship To Romantic Relationship
If you really are friends then no matter what, you two can communicate and weather the storm. Love is a delicate thing and building any loving relationship takes time. It can take even longer with friends, as expectations are higher and fear of losing a friend is great.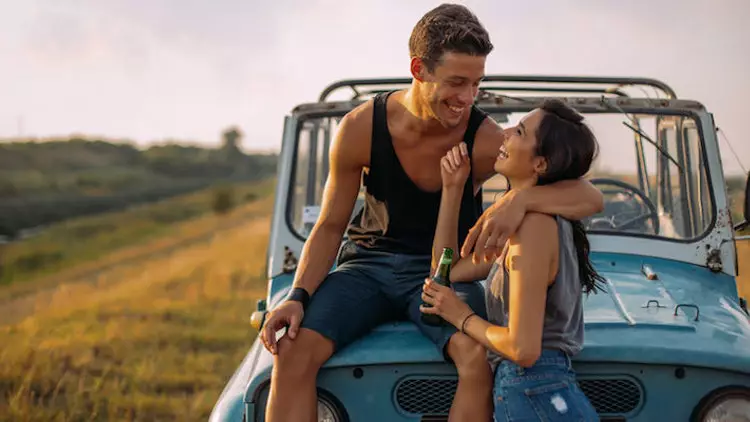 However, I've come up with 5 creative tips to make that daunting transition from friendship to romantic relationship. Check 'em out.
Show You Care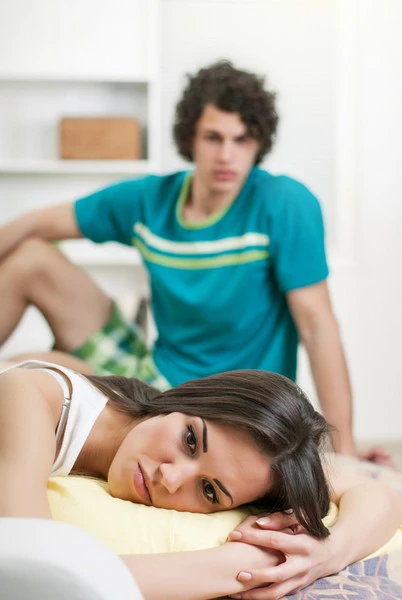 Going from friendship to relationship requires you to work on showing you care even more than a friend. Do one thing regularly that shows you care more than just a friend. You can write a handwritten note or card, or buy a small present that shows you were thinking of them.
Share your hopes and dreams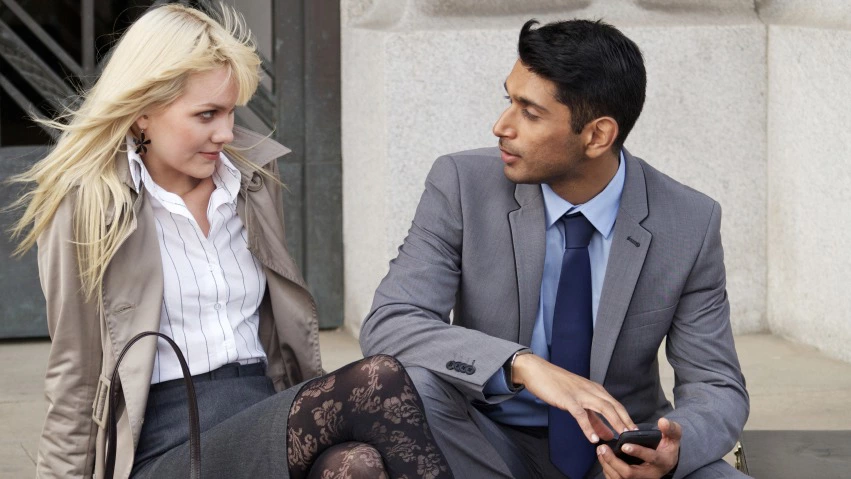 You likely know a lot about your friend's past and also about who they are now. However, you might not know this person's hopes and dreams in terms of getting married, having a family and building a life together with someone. Speaking about your potential future together will hopefully strengthen your bond.
Stick Together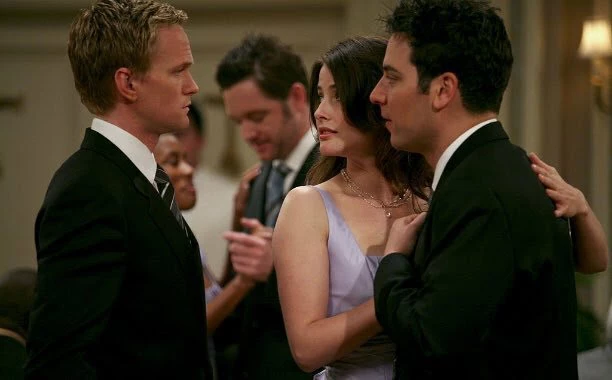 Partner up with your new date and stay side by side. At a social event, stay in the same conversation rather than leaving your partner to talk to someone else. Take interest in your connection to your date. Staying side by side won't smother the relationship, it will actually take your dating relationship up a notch and distance you from just being friends.
Be Patient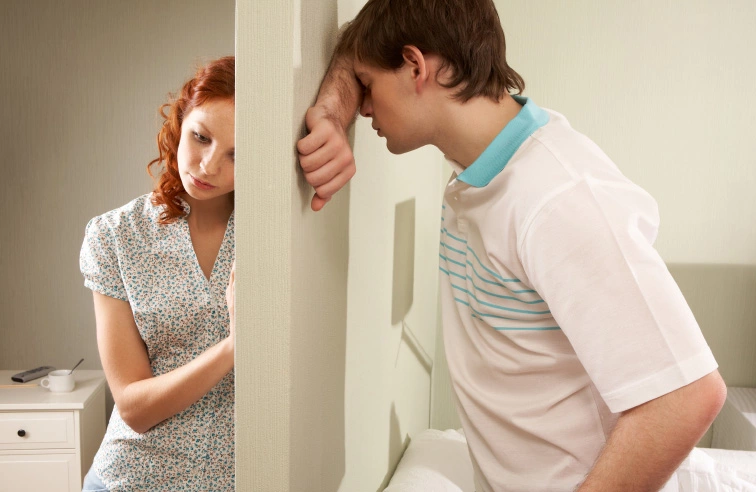 Just because you're good friends doesn't mean you'll be good at dating. Give your new relationship time to blossom. Make sure your expectations aren't too high. Let your relationship grow slowly.