Meet 5 Successful Female Entrepreneurs In Nigeria On The Global Map
What is your first thought when you meet a successful woman? "she is pretty, I want to be like her" perhaps "how did she become so successful" or "what is the secret to her success?"
This train of thought comes every time whether it is involuntarily or not. These thoughts can't be questioned, because women are making waves in the world.
Women have always been generally seen as the weakest link or the substitute. This gesture still did not stop women from exercising their rights.
Despite this, we have seen the transformation of women to moguls, both in politics, the music industry as well as the movie industry, as they have thrived and made a name for themselves.
So, In the spirit of Woman Crush Wednesday, we are celebrating women, and we are listing 5 successful women entrepreneurs putting Nigeria on the global business map.
1. Mo Abudu, CEO of EbonyLife TV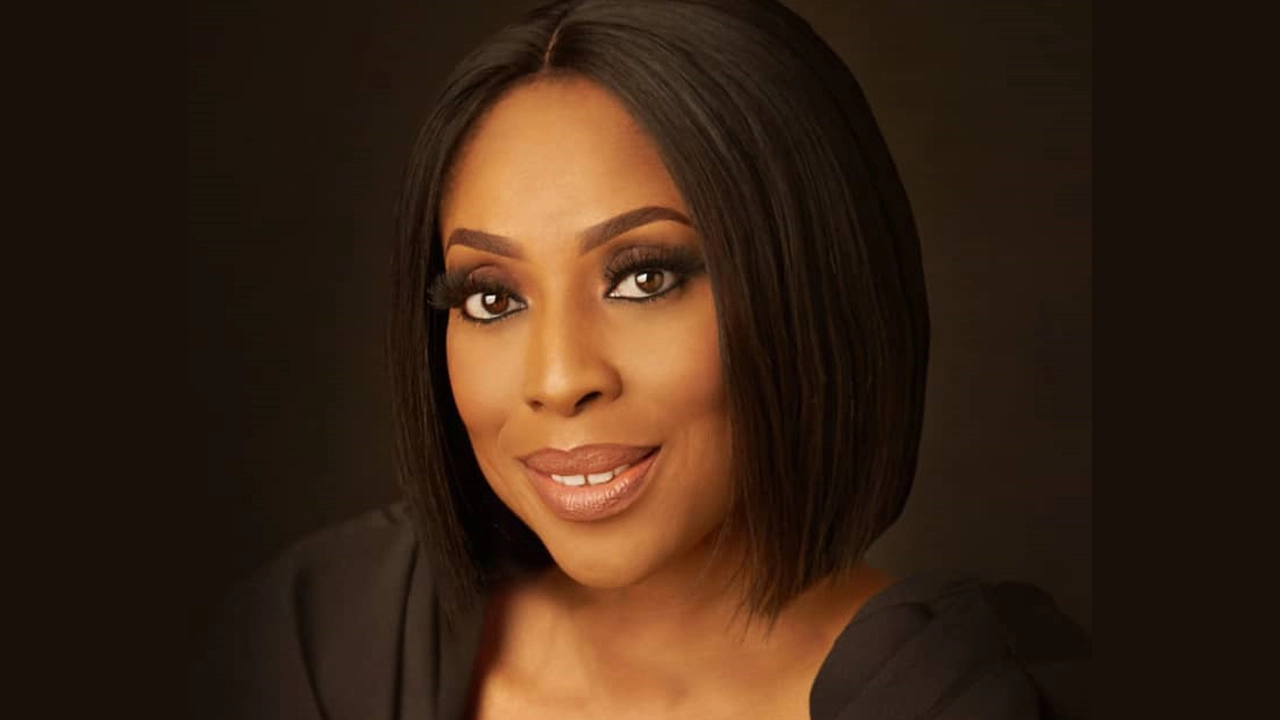 TV Producer, Media Mogul, Human Resources Management Consultant, serial entrepreneur and philanthropist, Mo is one of the most powerful and most successful women in Nigerian Media.
She has been described by Forbes as Africa's most successful woman.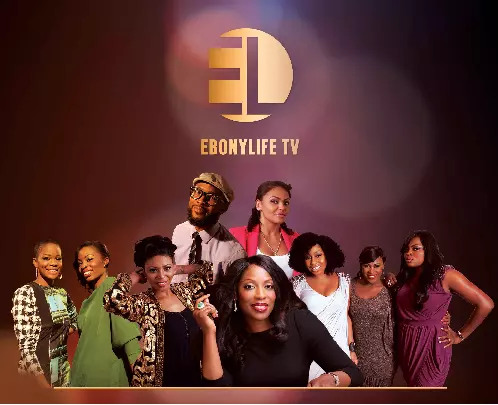 Driven by a passion to change the narrative about Africa, she moved beyond her very successful show "Moments with Mo" to found Ebony Life TV, Africa's first global black entertainment network.
Ebony Life TV now airs across Africa, the U.K. and the Caribbean; and discussions are underway to bring it to the U.S. and Canada.
2. Tara Fela-Durotoye, Founder of House of Tara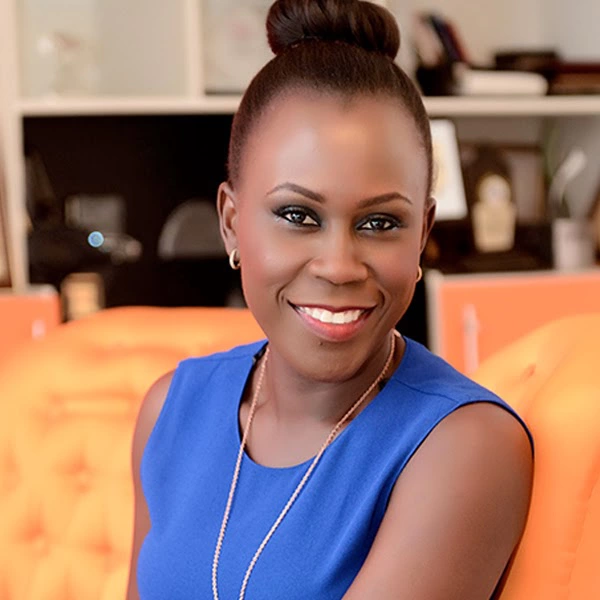 Tara Fela-Durotoye is a Nigerian-born lawyer turned Africa's leading beauty and makeup entrepreneur. She started House of Tara at the age of 20, from her living room, whilst an undergraduate at university back in 1998.
She's since gone on to launch Nigeria's first ever bridal directory in 1999, and in 2004 she opened the country's leading beauty academy.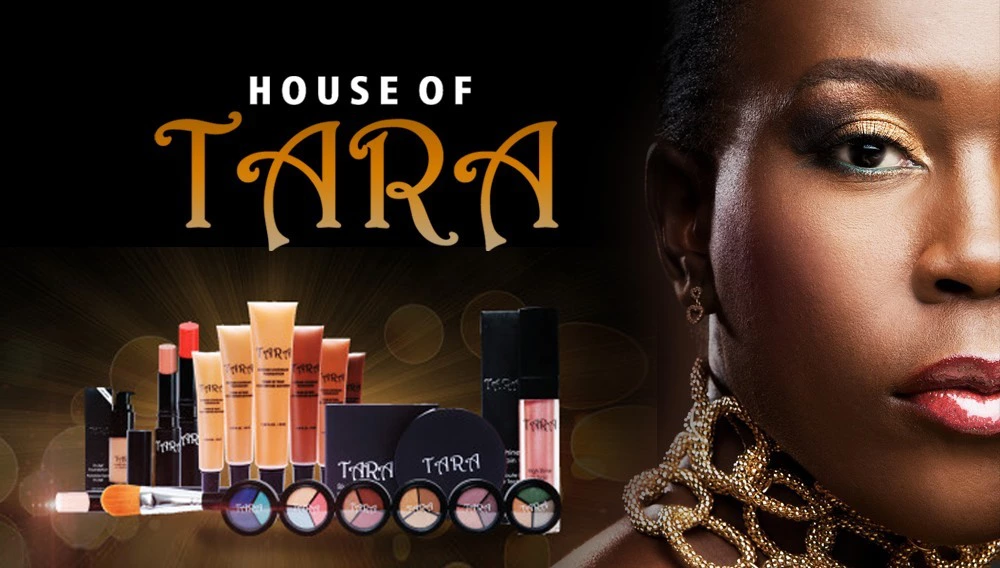 In 2007, she was awarded the Africa SMME Award and the Entrepreneur award in South Africa and in 2013, Forbes listed her as one 20 Young Power Women in Africa.
Today, Tara has over 4,000 reps spread across Nigeria and more than 14 stores to her name.
Tara remains an inspirational role model to make-up artists and aspiring beauty business owners across Africa.
3. Adenike Ogunlesi, Founder of Ruff 'n' Tumble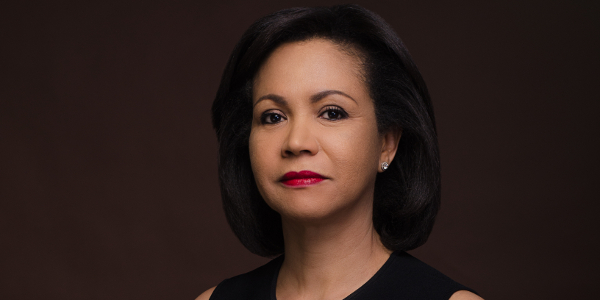 Founder and owner of the Nigerian children's clothing manufacturer and retailer, Ruff 'n' Tumble. Which was started in 1996 out of the boot of her car in Lagos.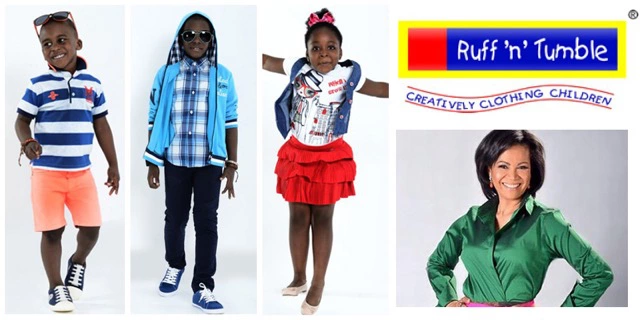 Today, Ruff 'n' Tumble is an instantly recognisable brand in Nigeria and has a reputation for being one of the top manufacturers of children's clothing throughout West Africa. Ruff 'n' Tumble successfully caters to the unique fashion sense of today's youngsters, from newborn to age 16, happily mixing indigenous lifestyle trends with an international appeal.
4.Deola Sagoe, Founder of Deola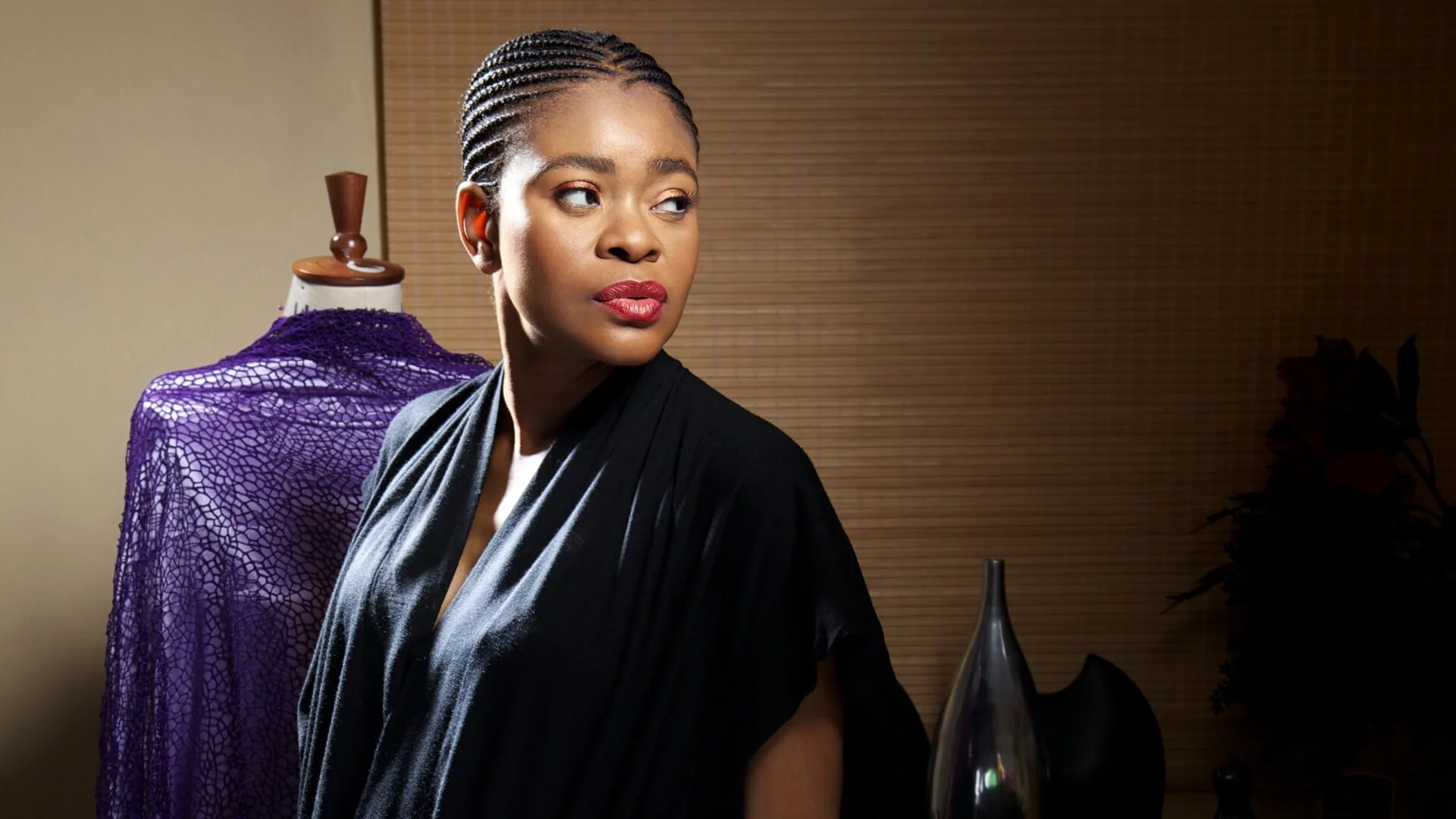 You can't come into the fashion industry without hearing the name Deola Sagoe. She is the leading lady of African haute couture fashion from Ondo State in Nigeria.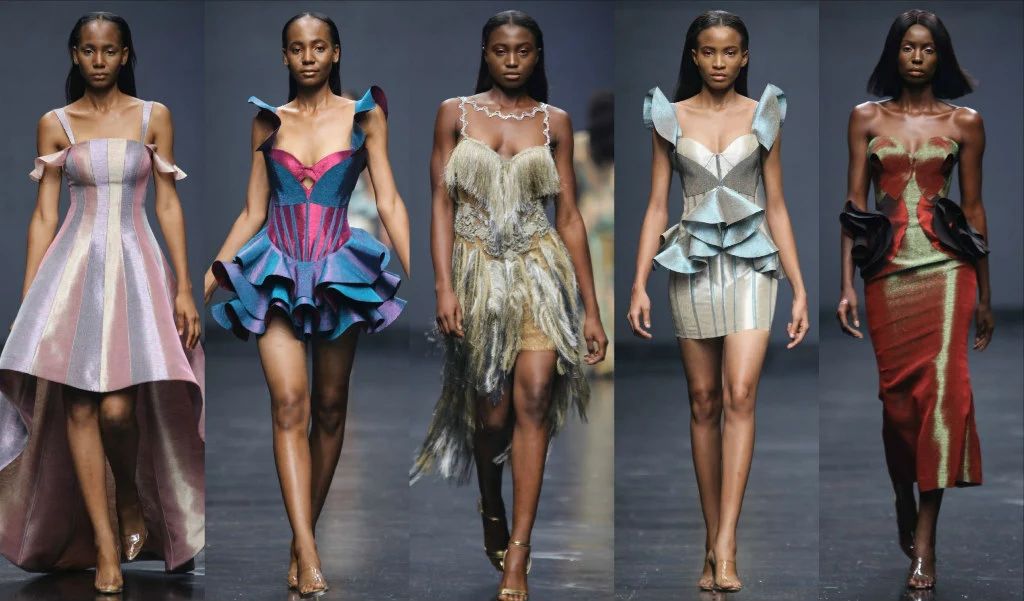 Deola has been at the cutting edge of high fashion since 1989 and became the first black woman to present a collection at AltaRoma, Rome's celebrated fashion week, back in 2004. Her globally appealing style has earned her great clients, that ranges from Africa's first ladies to society girls like Lydia Hearst, top model Alek Wek, and famous personalities such as Oprah Winfrey and Will Smith.
Deola frequently exhibits her collection at Cape Town Fashion Week and has been an invited guest of New York Fashion Week in the past.
5. Uche Pedro, Founder of Bella Naija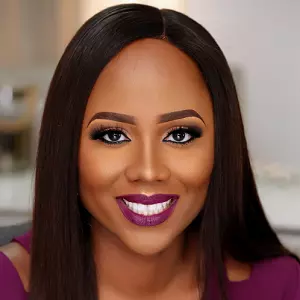 Bella Naija, a company that develops exciting online content aimed at Nigerian and Pan-African audiences.
BellaNaija.com has become the go-to lifestyle, entertainment and fashion portal in Africa. Her website has established a loyal following amongst the young, with over 1 million unique visitors and 9 million page views each month.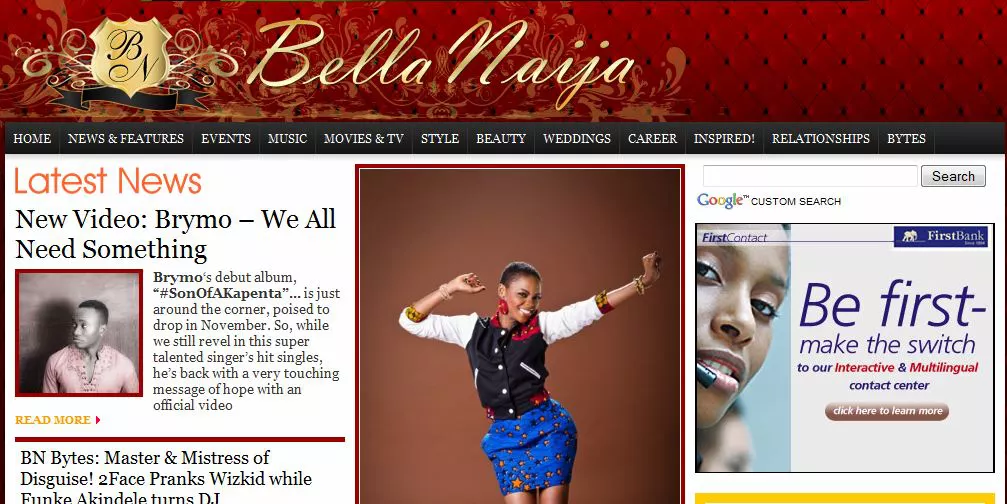 Uches hobby has brought her creativity and has earned a pioneer in the Nigerian online media space. She not only developed her own business but has also catalysed growth in the online media sector in Nigeria.
These Women are changing the face of business in Nigeria, and are getting the world to sit up and notice who they are, the products they are creating and the empire they are building.
If there are female entrepreneurs you would like to see on the list let us know in the comment session.