Mother's Care Determine Positive Growth In A Child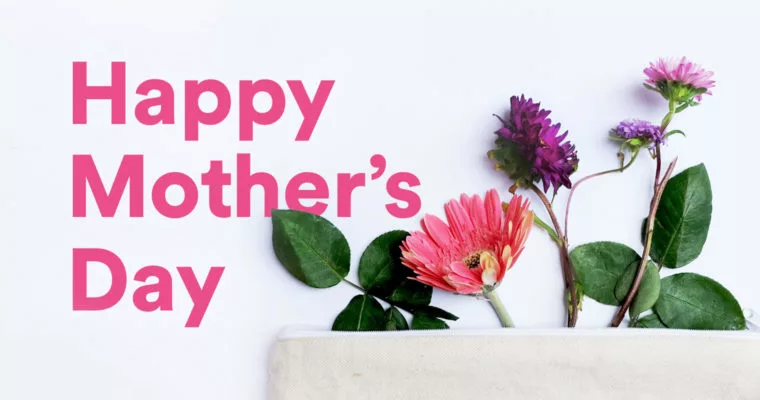 It's been more than 100 years since Woodrow Wilson proclaimed Mother's Day a national celebration in May 1914!
To mark the occasion now celebrated annually on the second Sunday in May you could lavish mom with flowers, cards or other gifts. But how about giving her something that won't wilt, collect dust or be thrown away. Tell mom how important she is with words—specifically iconic quotes that remind her how important moms are to everyone.
Need help finding the perfect words? We've rounded up 10 moving quotes about the most important lady in all of our lives.
These missives come from all types of people, from authors and poets to politicians, actors, and celebrities and from across a huge span of time. They all have one thing in common: they know the importance of a mother.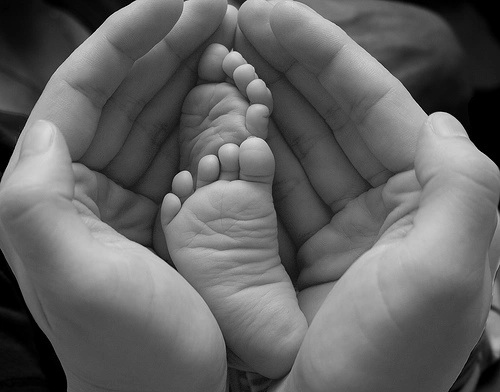 "I remember my mother's prayers and they have always followed me. They have clung to me all my life." —Abraham Lincoln
"Mother's love is bliss, is peace, it need not be acquired, it need not be deserved. If it is there, it is like a blessing; if it is not there it is as if all the beauty had gone out of life." —Erich Fromm
"To describe my mother would be to write about a hurricane in its perfect power. Or the climbing, falling colors of a rainbow." —Maya Angelou
"Love as powerful as your mother's for you leaves its own mark … to have been loved so deeply .. will give us some protection forever." —J.K. Rowling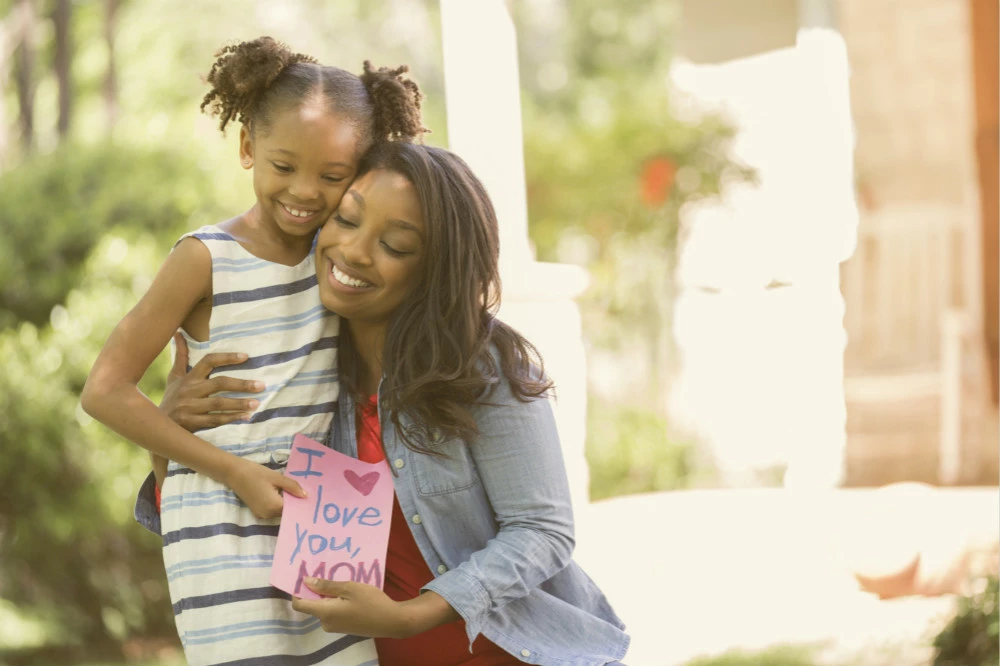 "My mother was the one constant in my life. When I think about my mom raising me alone when she was 20, and working and paying the bills, and, you know, trying to pursue your own dreams, I think is a feat that is unmatched." —Barack Obama
"My mother is my root, my foundation. She planted the seed that I base my life on, and that is the belief that the ability to achieve starts in your mind." —Michael Jordan
"Mama was my greatest teacher, a teacher of compassion, love and fearlessness. If love is sweet as a flower, then my mother is that sweet flower of love." —Stevie Wonder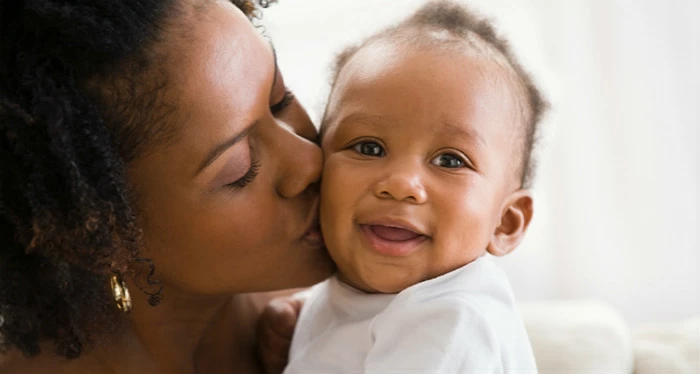 "There ought to be a hall of fame for mamas / Creation's most unique and precious pearl / And heaven help us always to remember / That the hand that rocks the cradle rules the world" —Glen Campbell
"Motherhood: All love begins and ends there." —Robert Browning
"[My mother] always said I was beautiful and I finally believed her at some point." —Lupita Nyong'o
Be creative and write a short note to your mother in the comment section.