Outstanding Health Benefits Of Watermelon Seeds
A lot of us know watermelon, it's a very popular fruit and some of us can't do without watermelon for a day but we usually thrust aside the seeds of watermelon without knowing their health advantages. These seeds are packed with nutrients i.e. vital proteins, fatty acids and more. So sit back because I'm about to put you through some outstanding benefits of these seeds that you will love.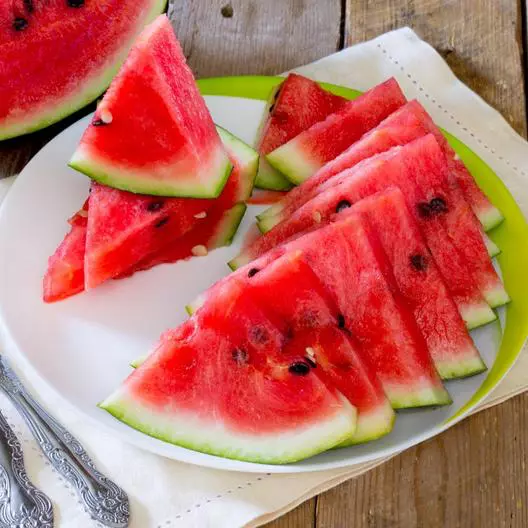 Source: edenbrothers.com
Source of Vitamin B
Watermelon seeds are excellent source of multivitamin B and can replace some of the supplements in our body system, they also contain thiamine, riboflavin, vitamin B6, niacin, folate and pantothenic. It's also very important in preserving the nervous system, keeping a healthy blood and overall an active immune retort.
Great source of Magnesium
Watermelons are also great source of magnesium that helps in the treatment of cardiovascular diseases, controls blood pressure and diabetes. It's also vital when it comes to the normal functioning of your heart, it as well supports metabolic process and protein synthesis.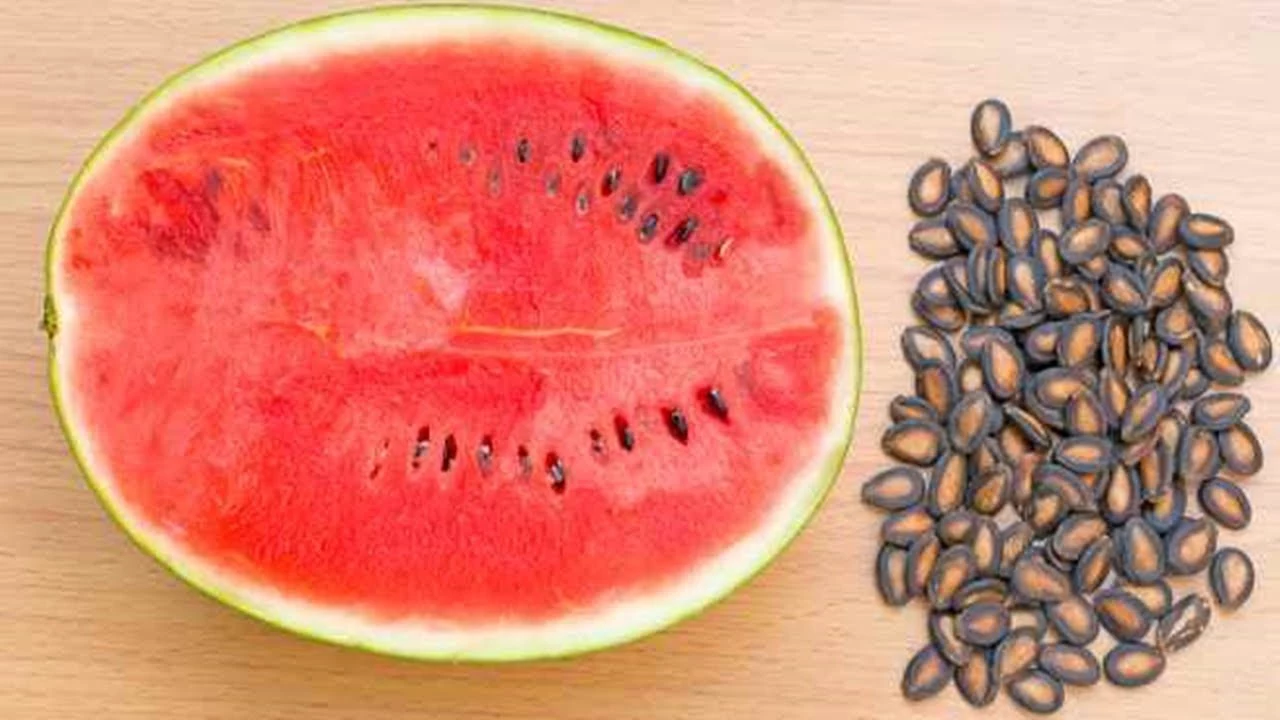 Source: businesstoday.co.ke
Used in recovering health
Watermelon seeds are efficacious in recuperating your health after illness and it also improves your memory.
Treating Diabetes
Watermelon can also serve as a treatment for diabetes. Boil a handful of watermelon seeds in 1 litre of water for approximately 45 minutes with the pot covered and after that the mixture should be taken every day with tea.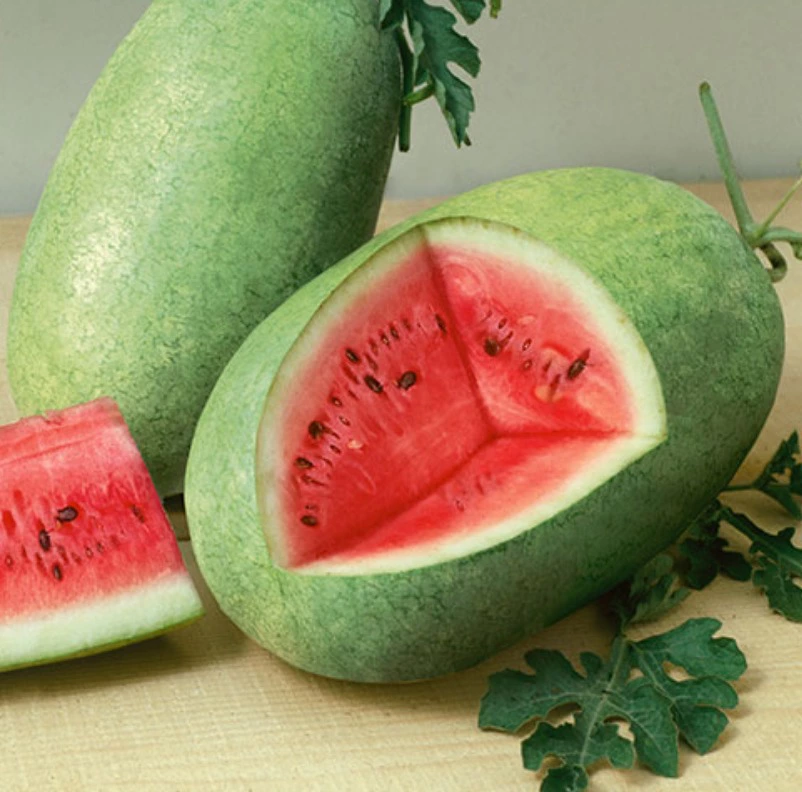 Source: ufseeds.com
It contains Amino acids
Watermelon seeds contain amino acids which your body requires often, some amino acids like arginine and lysine cannot be produced by the body on its own so it has to come from food sources. So amino acid "arginine" improves body's metabolism, cardiovascular system and sexual health while lysine helps in calcium immersion to ease the development of collagen connective tissues in the body.