Poem: Women Are Beautiful, To Celebrate Motherhood
Poem to celebrate mothers and all the sacrifices of motherhood.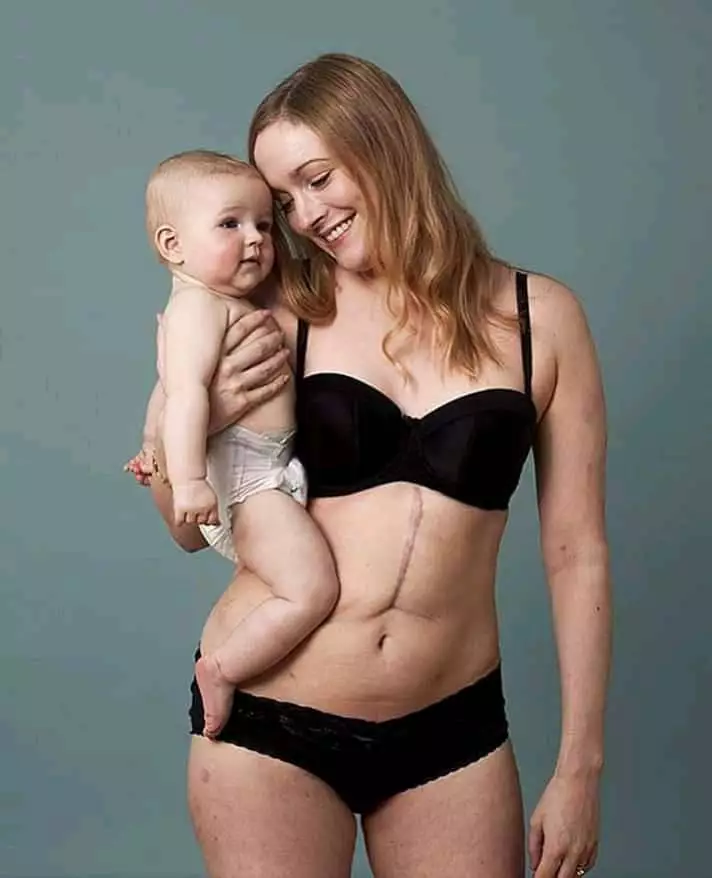 Every stretch mark
is a special line of poetry
Written with ink so rich & dark
Dazzling with coruscating mystery.
Mothers are galaxy of stars
Studded in the sky of every home
Our body & soul twinkle with scars
that adorn the walls of our bodily dome.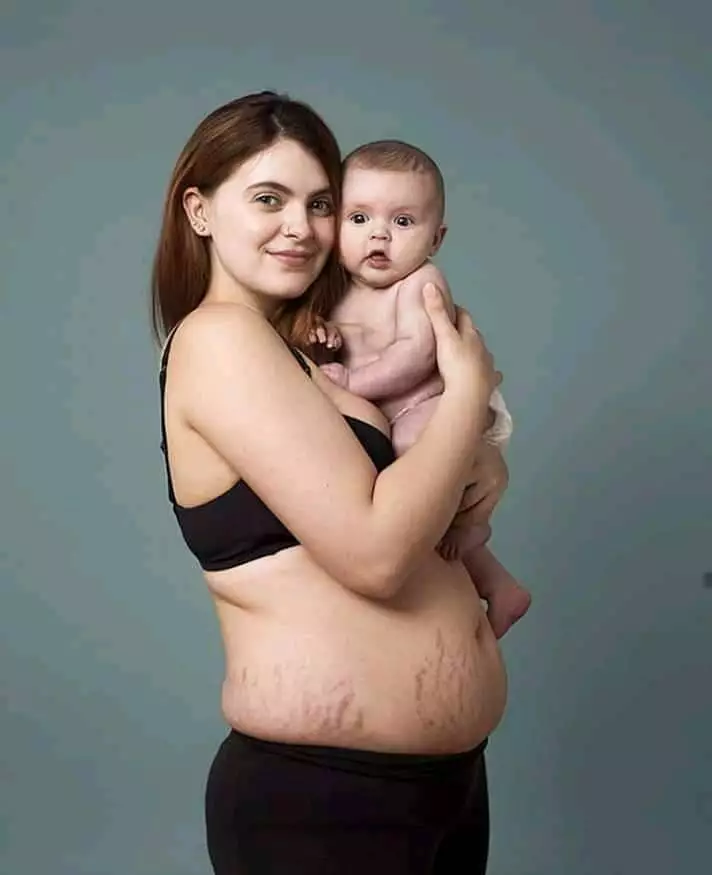 Domes that homes every living soul
Ever to walk from yonder to mortality
Our lips are balms that makes whole
On our neck are garlands of hospitality.
Don't you, oh man, love me any less
as my body wears this noble badges
from Life, for giving her, with selfless
& sacrificial devotion; stamped for ages.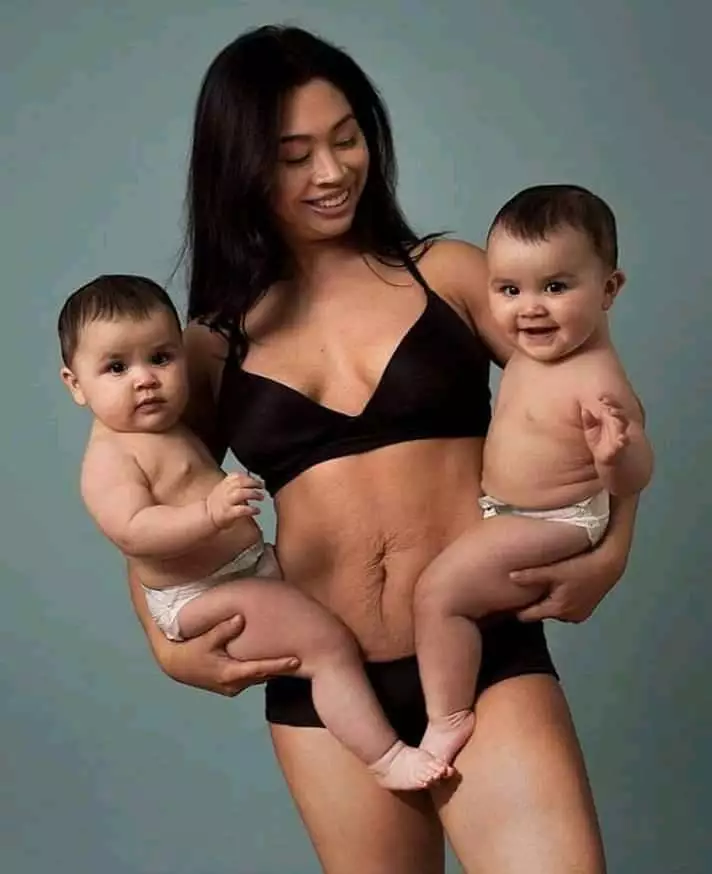 Don't you, oh man, let your love wane
in strength and fervency. Stand in awe
of our well painted Universe; The pain
tasted to sculpt a being from clay so raw.
The scars
of motherhood
Are the stars
of fatherhood.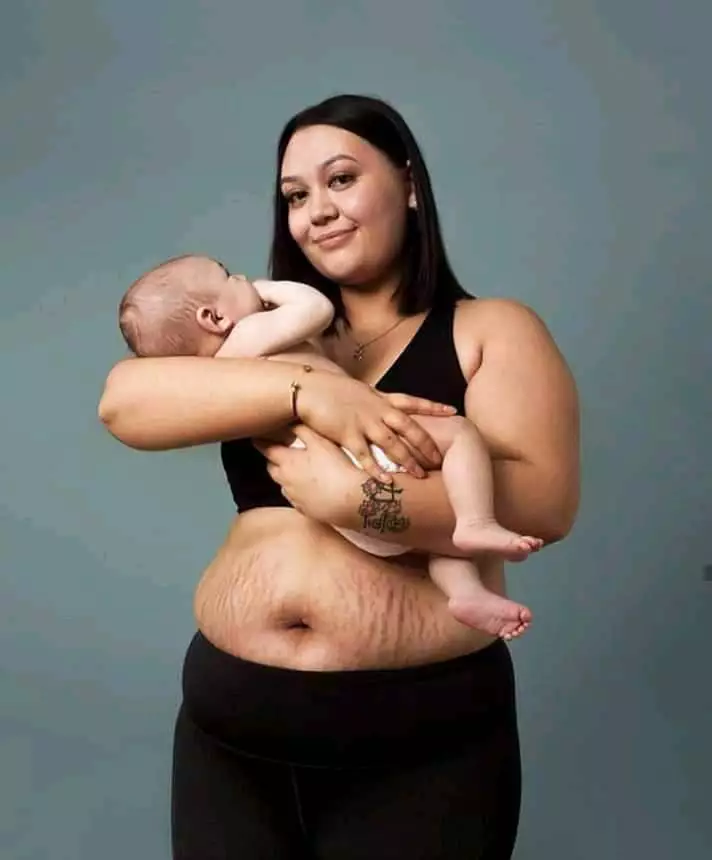 The pain
of a mother
is the gain
of a father.
No scars,
no stars.
No pain,
no gain.
Mothers turn boys into men
And make men fulfilled fathers.
We turn parents to grandparents
Binding two different homes in one.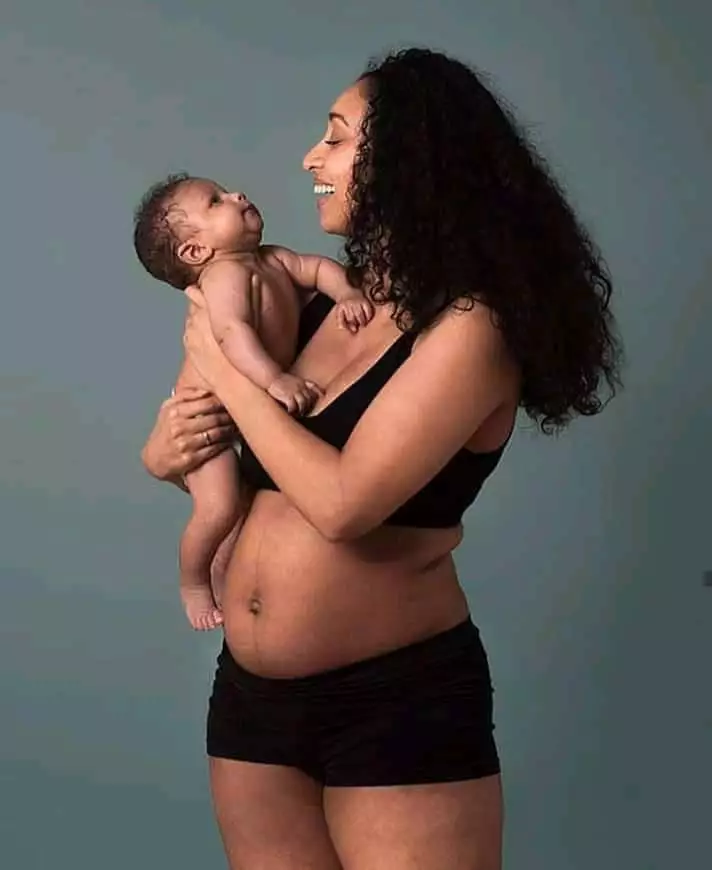 Our stretch marks are the poetry
That tell without words, our story.
On the pages of our world's ace
& the twin scarred luscious pillars
Holding our baby's Universe in place
Are engraved an embroidery of scars;
The unmistakable scars of motherhood.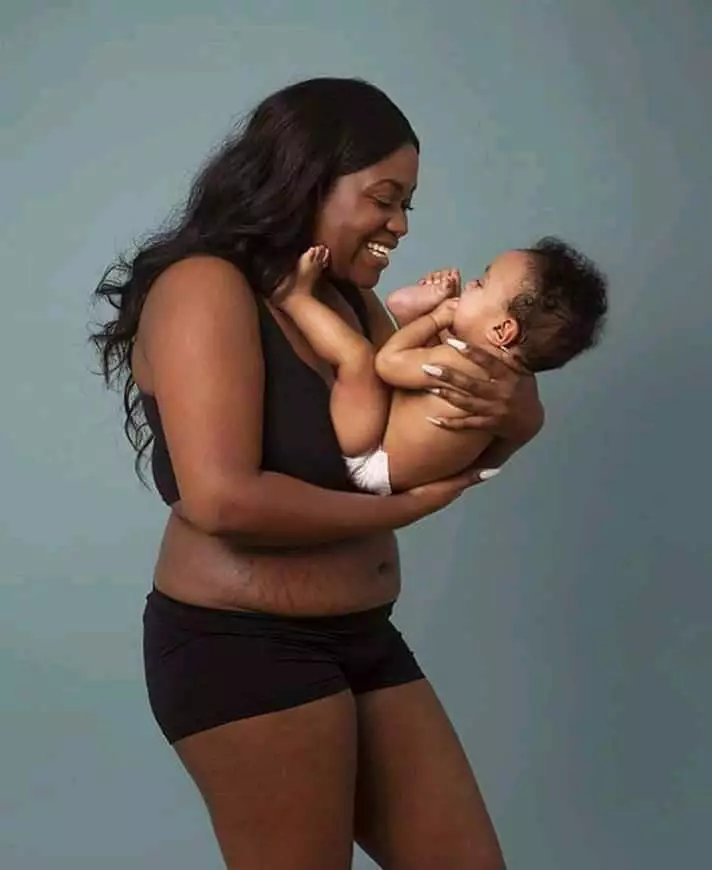 Written by Alfred
#AJPoetry
Images: From FB Page; Women Are Beautiful.
.
SHARE to celebrate every phenomenal woman, sister, mother and wife/wives.