Simple Tricks To Ignite Your Love Life Together
Whether your work life is taking the time you used to spend together or you simply can't remember the last time the two of you sat down to talk, relationships can get stagnant, and couples can grow apart.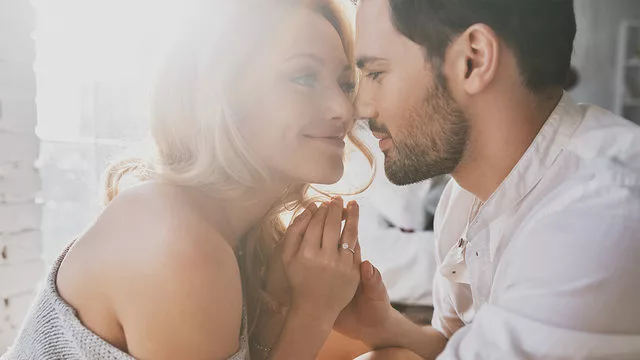 However, some people make things harder than they need to be. If you find that your relationship is losing its sparks, there are many fun loving ways available other than breaking up.
Find Ample Opportunities To Laugh Together
Go for stand-up comedy nights with your special person or perhaps find a funny, romantic flick or sketch TV show to get the giggles going. Laughter is indeed the best medicine and brings loving hearts closer.
Talk About The Things You Are Grateful For: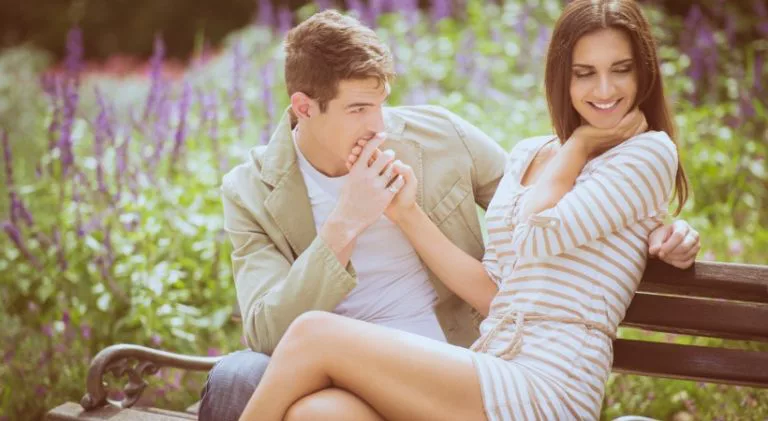 You can do this by writing out a list of the things you are thankful for in life as well as your relationship. If you choose to do them separately, compare notes and see how many blessings you are grateful for in conjunction with your partner.
Learn Something New About Your Partner.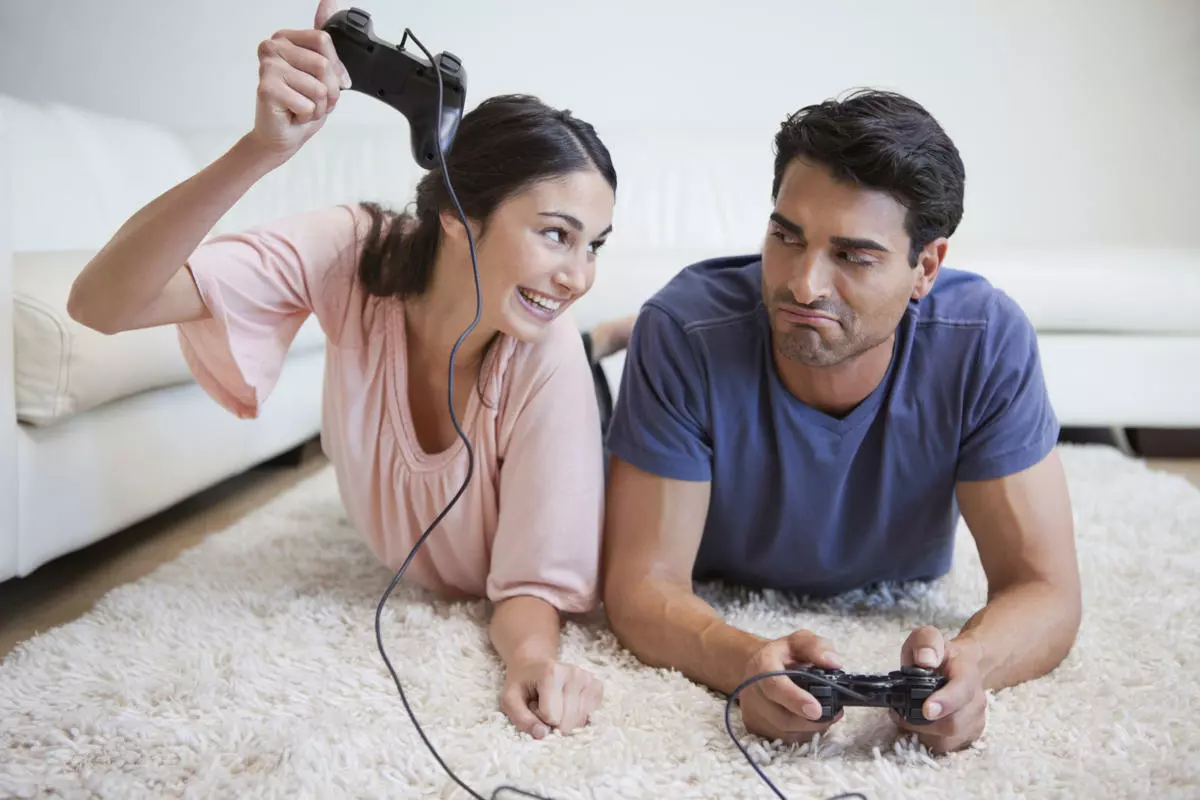 Perhaps a truth-or-dare game could help you see a side of your dating partner you never knew. Being vulnerable from time to time helps the two of you feel more comfortable with one another as well as understand each others' unique traits to feel more connected.
Plan Regular Date Nights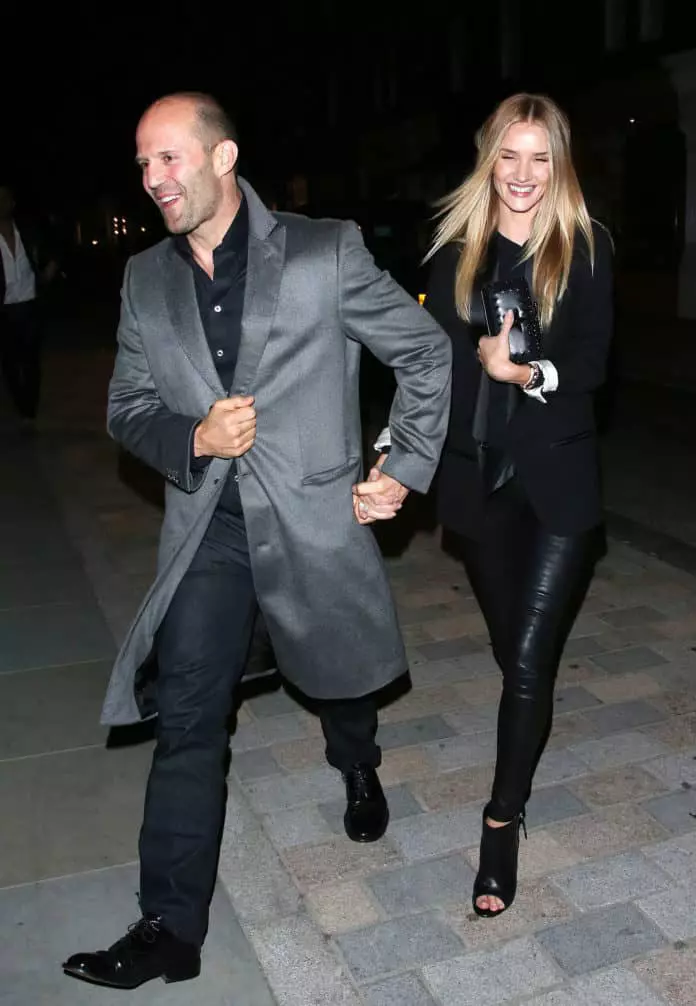 Keeping the spark alive in your marriage means spending quality time together, and that doesn't just mean nights at home on the couch. Plan romantic dates like the ones you had when you were dating and you'll keep that spark alive.
Say Thank You
It's easy to forget your manners when you've been with someone for a long time. However, saying "please" and "thank you" to your significant other can go a long way toward making them feel respected and appreciated.
Surprise Each Other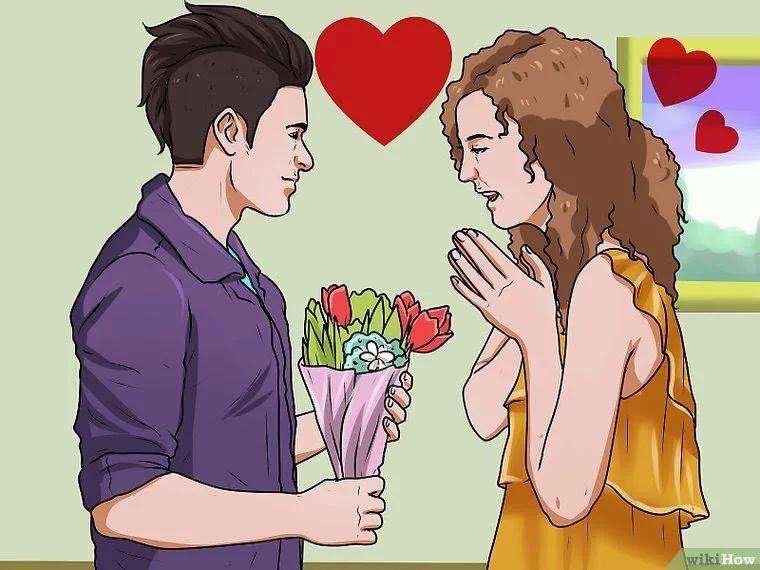 Break the monotony of your day-to-day routine by surprising your spouse. Whether you're bringing home a gift or just leaving a note reminding them how much you love them, it's a gesture that won't go unappreciated.