Skincare Routine To Make You Stay Young.
Ageing skin is as a result of lack of moisture and elasticity of the skin due to ageing, but this also depends on various factors which include daily diet, exposure to sunlight, build up of toxin in the body, pollution and the use of some skin products.
However, there are some skincare tips that can be adopted to make you look younger.
Avoid sunlight exposure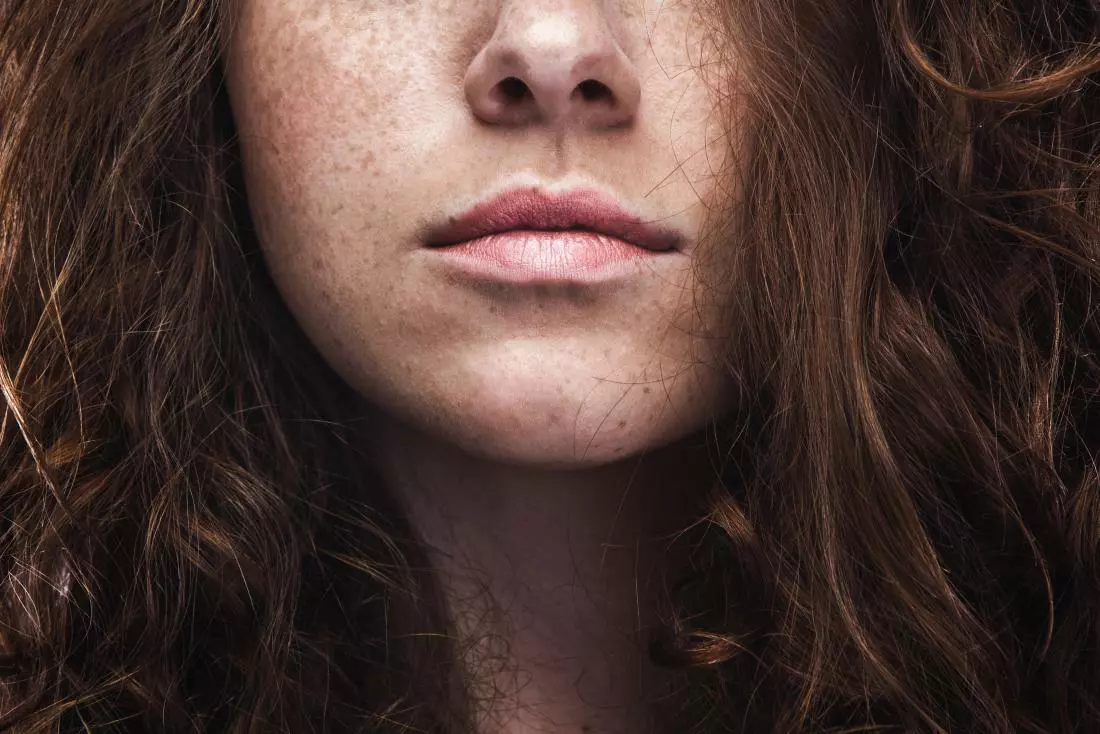 If you want to look younger, then you need to start considering how you can avoid exposure to sunlight as much as possible. The ultraviolet radiation from the sun has the capability of damaging the elastic fibre in the skin thereby leading to wrinkled and sagging skin.
However if the sunlight can not be avoided, try apply sunscreen cream on your skin or better still, take your umbrella along when you step out.
Avoid drying out your face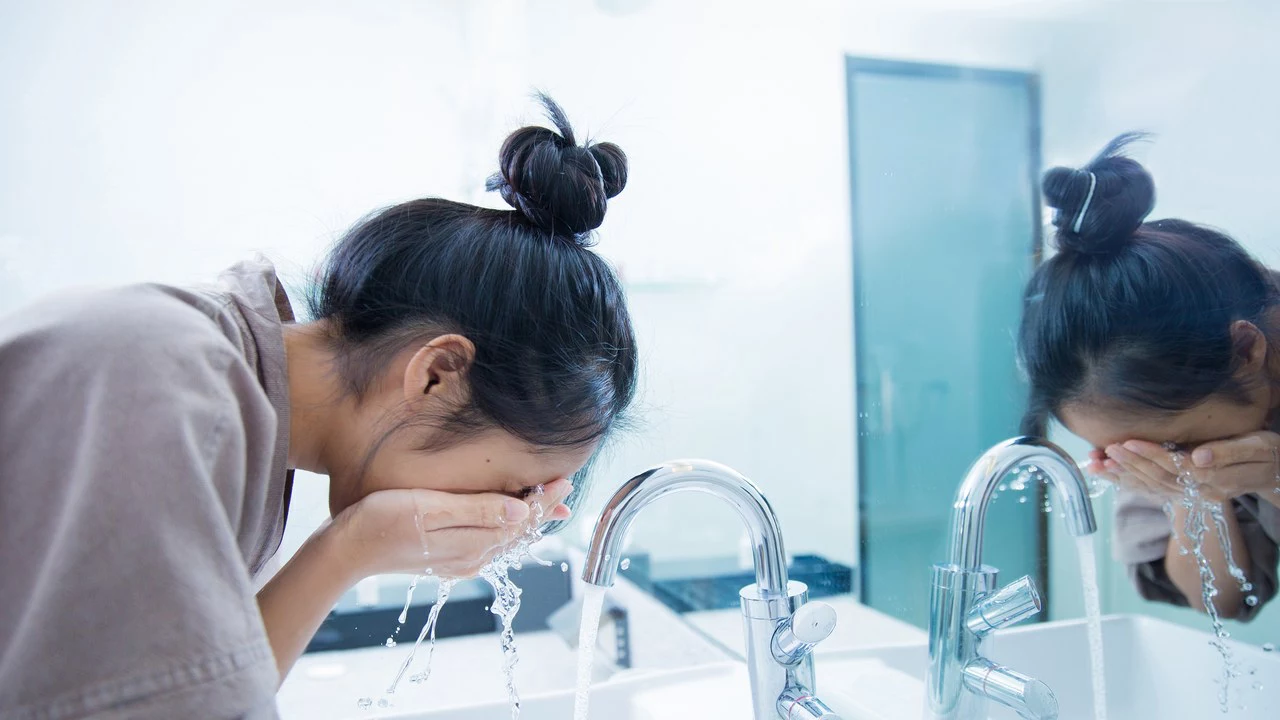 Avoid washing your face excessively to avoid stripping out the natural oil on your face. Also, after washing your face, make it a habit of applying a moisturizer.
Healthy diet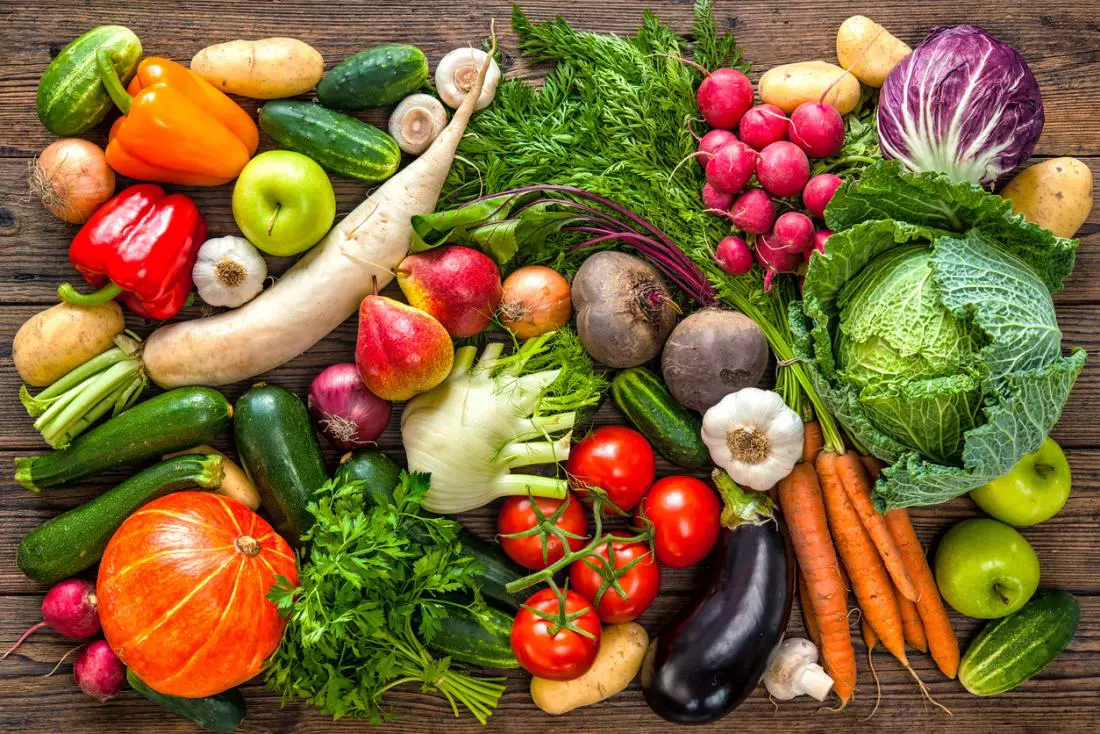 You need to consider improving on your diets by eating healthy foods which help improve your skin. Eat fruits and vegetables that aid glowing skin. Make sure these foods are filled with vitamin A and D which increases the antioxidants in your body helping it to glow from the inside.
Apply aloe vera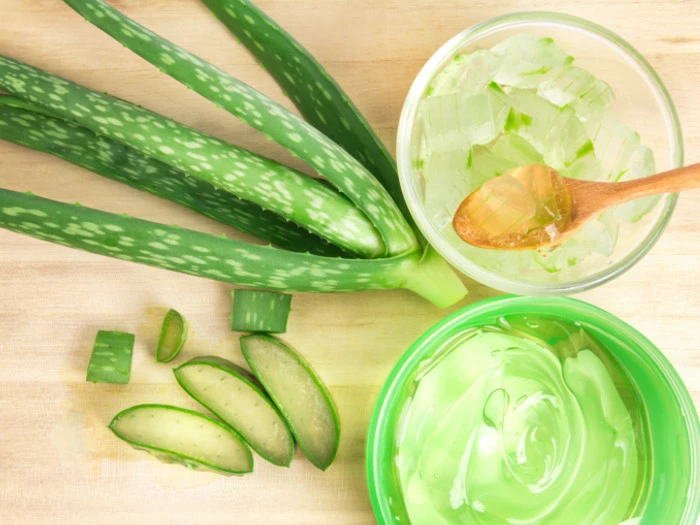 Aloe Vera contains malic acid which helps to improve the skin elasticity. It also contains acemannan which enhances skin rejuvenation and repair.
Apply the aloe vera gel on your skin, then leave for about 15 minutes or better still allow it to dry, then wash off. You can as well mix the aloe vera gel with Olive oil for better result.