Step Up Your Business Casual Look With 5 Sophisticated Pink Work Outfit Ideas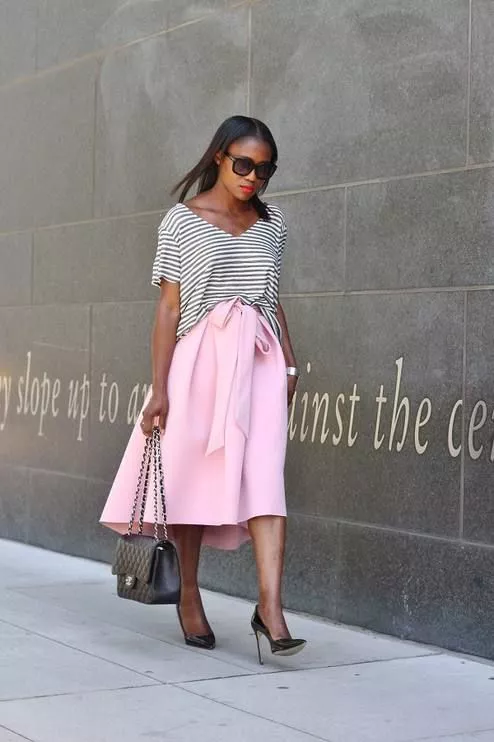 We all know that pink is one of the most loved and popular colors for women, but it's quite hard to make it work for office hours. In today's fashion world everything is possible, all you need is to make it look great with formal outfits. Step up your business casual look with these sophisticated pink work outfit ideas.
1. Wear pastel pink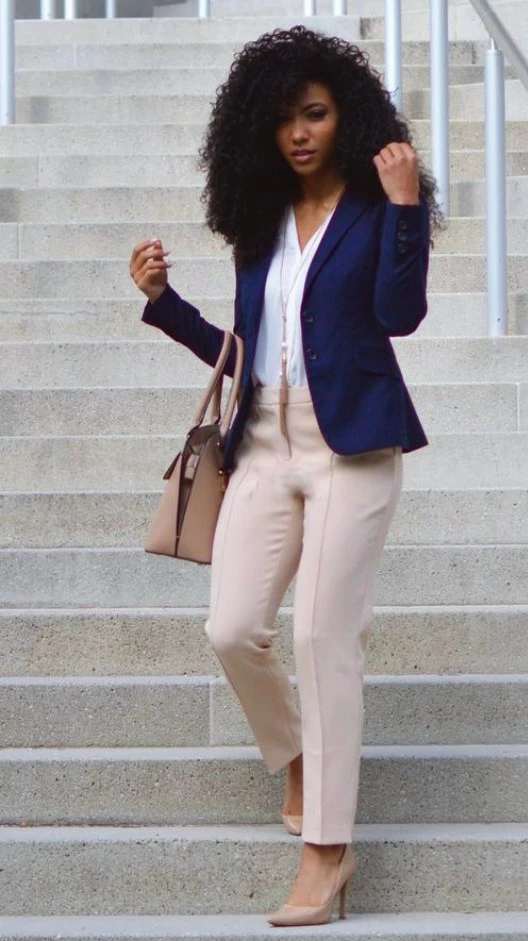 @fashiondioxide
Keep your outfit clean and simple when you incorporate pink to your work outfit. Pair a blazer with pastel pink to create a contrasting hue, and to make your ensemble look professional. If you are just starting off with wearing pink to work, then go for the muted shades.
2. Make it blush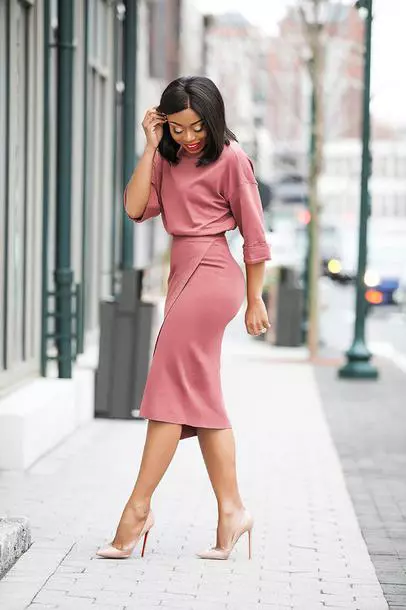 @jadorefashion
No matter what pink will always pop. Tone it down bywearing blush color garments, this will undoubtedly make your outfit look great and sophisticated during work hours. Dress it up with high heels.
3. Pair pink with neutrals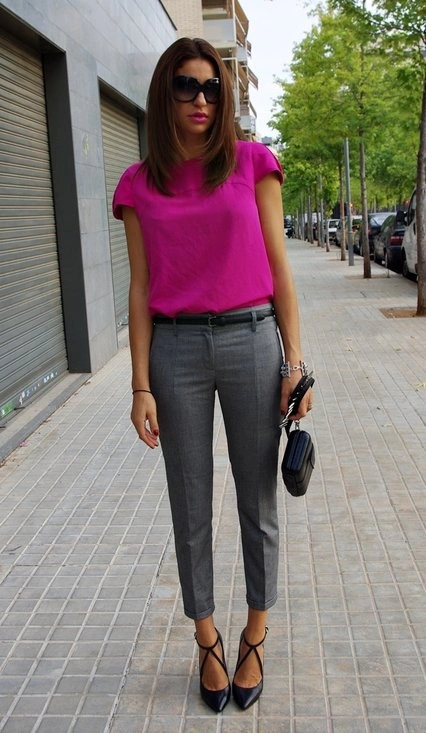 Image via pinterest
The best way to make pink look great and office-friendly is to wear it with neutrals. This is an ideal way to avoid your outfit looking casual. For instance, try on pink top styled with a slim-fit black or grey trousers.
4. Wear a two piece suit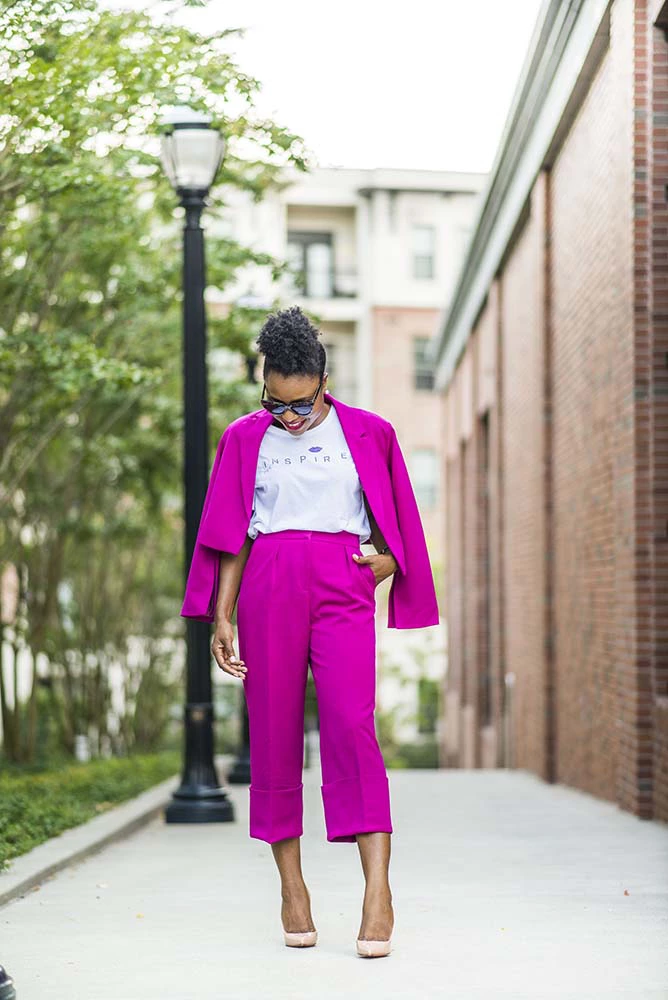 @titispassion
Structured and tailored pink suits look really posh and sophisticated. Go for a well tailored blazer and style it with a white shirt or tee shirt tucked in a pink tailored pants completed with nude or black pointed-toe pumps.
5. Pink wide legged pants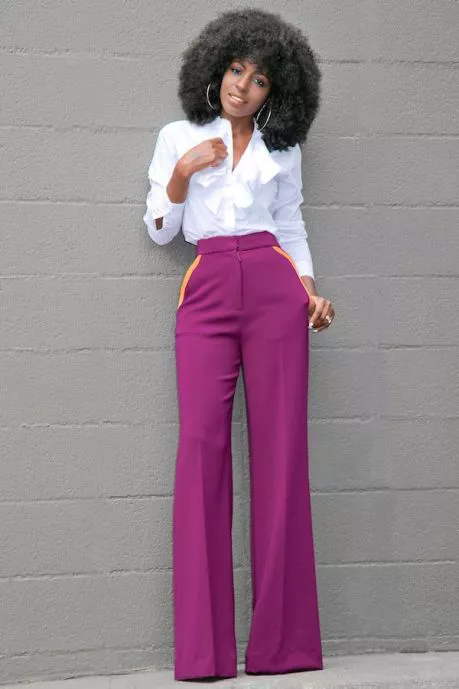 @stylepantry
For that boss chic look, style a pair of pink wide legged pants with a white shirt. Keep it simple and chic.
If you don't feel like wearing pink garments, you can always go for pink accessories, like bags, shoes, etc.
How would you style pink to work? Share, like and comment below.