Stunning Office Styles That Keeps You Ahead Of Your Game
Choosing clothes to wear for the office is usually a boring exercise. From the stereotypical combinations to the few options you are offered with, all these just sort of takes away some level of creativity from you, and GOD help you, you work at a law firm, it is even worse.
But the truth is dressing to the office should not be boring. It should be fun. It should be something everyone looks forward to. After all, it is an opportunity to sell your company or business' product offering too.
So here are 5 stunning female looks for work.
1. The Classic Look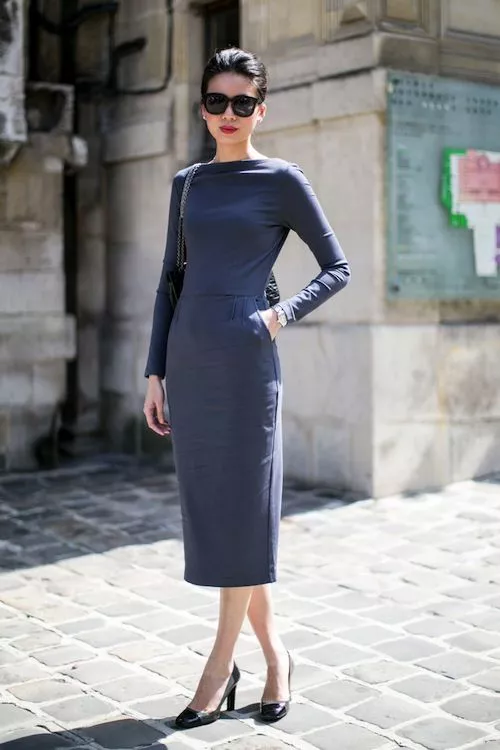 This is sort of the stereotypical office look you are likely to find in law firms, advertising agencies and among one of the most annoying folks in the office (HR, shh…don't say I said it). It is the orthodox blouse on trousers or gown in blazers look.
A cool way to spice this up is with an accessory though. A piece of jewellery or a scarf or nails, lipstick, or a bag can go a long way in showing that you can be orthodox and classy at the same time. This look can give you that crush look.
2. The Business Casual Look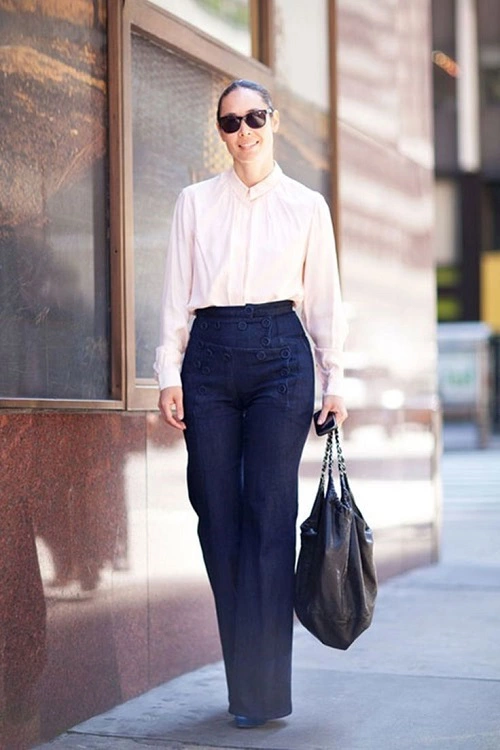 A little blend of business and casual look, making you look serious, yet playful at the same time without breaking a sweat. Imagine a cool jacket with a round neck or V-neck top underneath the jacket.
Also, you can pose an even lesser serious look with some silky blouse, min-shirts or structured tops with flare pair of trousers. You should also remember to add a classy bag to the look.
3. The Careless Chic Look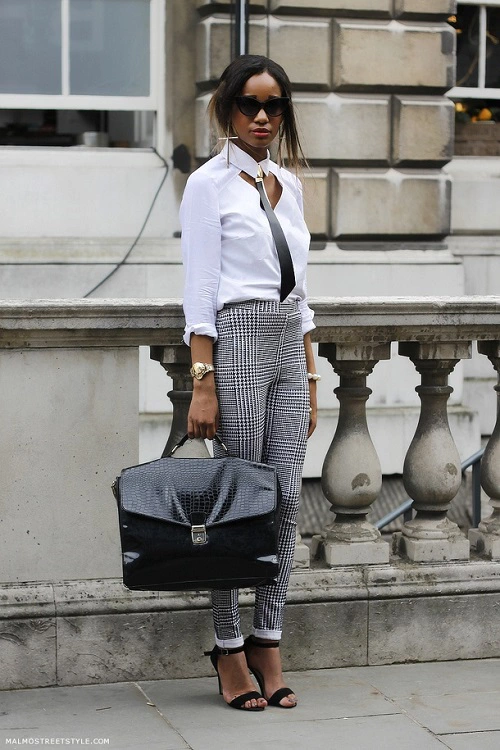 This is for those who really don't care about what people say yet they still have the sense of office responsibility. It is somewhat like a street style look. A little edgy, a little fierce but still office-worthy.
Play with shapes, colours, jeans, ripped jeans (but be careful with this, make it a little sane). Also, this is a good time to rock a good pair of Brogues or Oxfords or even leather boots.
4. The Glamorous Look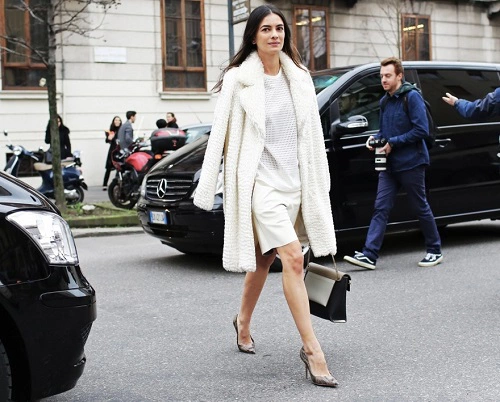 This is for ladies who like to combine the celebrity look and serious look at the same time. Lips sticks, high heels and office outfits that can go from 9 am to late dinner cocktails. This look turns your office into a red carpet.
5. The Casual Office Look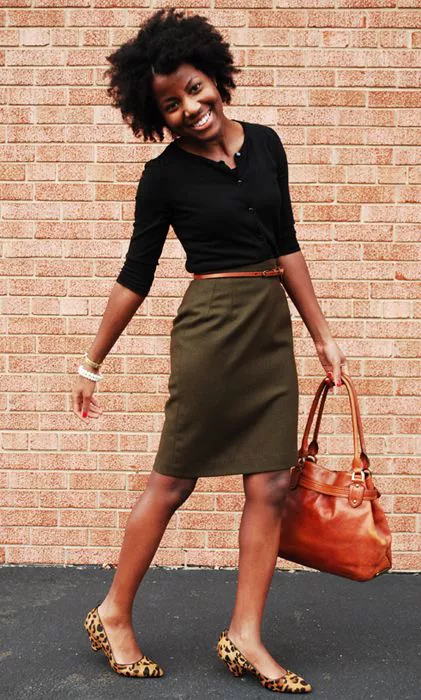 This has to be done with a lot of care and practice so you don't look shabby. It's about combining easy dresses, such as a top and a pair of jeans or men inspired looks with super cool heels, massive bling, sporty luxe sweatshirts with classy pencil skirts, hats, prints, leather, sheer, or denim jackets.
With this look, it's about having fun with your looks and not over-burdening it.
These are some super awesome office looks that can make you stand out and who knows, help you create a perfect look which can boost the products of your business or profession.
Let us know some of you best office looks in the comments section below.
Also, feel free to like and share.