Top Trendy Fashion Styles of Ripped Jeans
The ripped jeans (or crazy jeans as we call it in Nigeria) became quite popular in the 1980s (abroad) during the hard rock/heavy metal era and the 1990s and 2000s during the grunge era as well. While those times have long passed, the denim (blue) style of outfit has since become a fashion statement.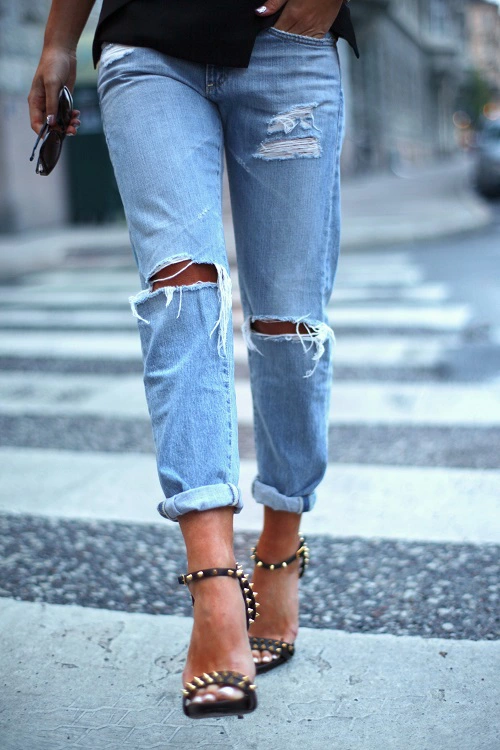 Even though ripped jeans have a different level of acceptance in Nigeria, one cannot but admit that ripped jeans have a great sense of style to them (especially when torn at the knees).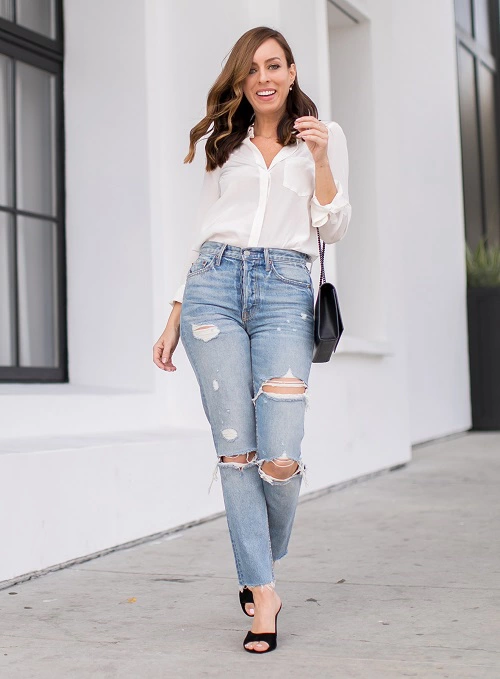 Some rips are quite moderate and some extremely outrageous, especially when sheared in different parts of the jeans as though one just fell down the tallest cliff in the world. There are different ways you can wear them though. With sweat shirts, with jackets, with shirts, with random pyjama tops and so on and still look super cool.
Here are some fashion inspirations on how you can style your ripped jeans with other fashion pieces.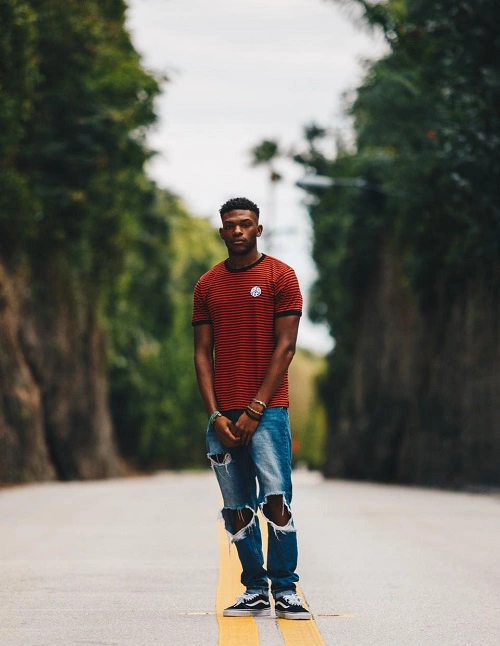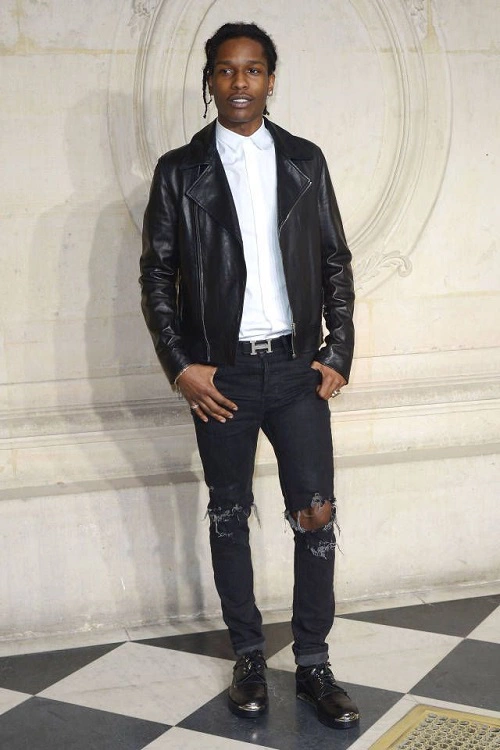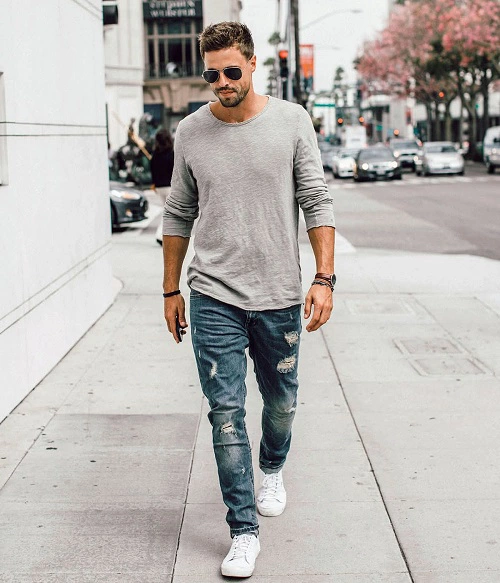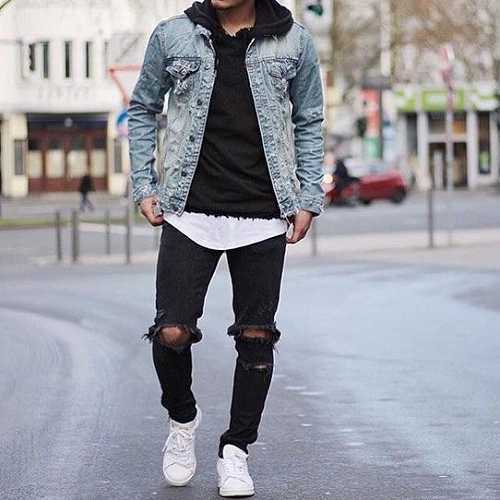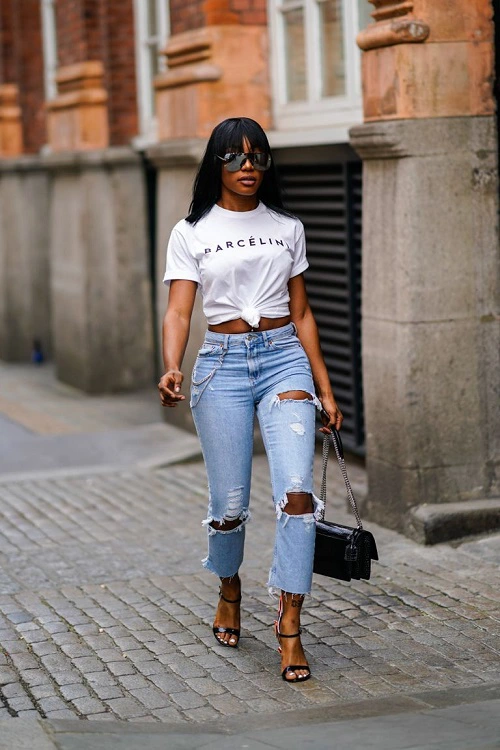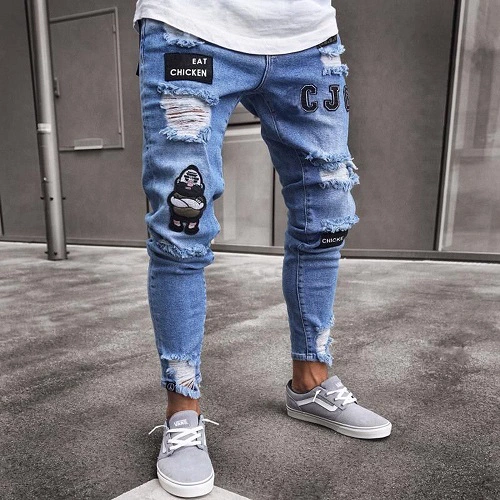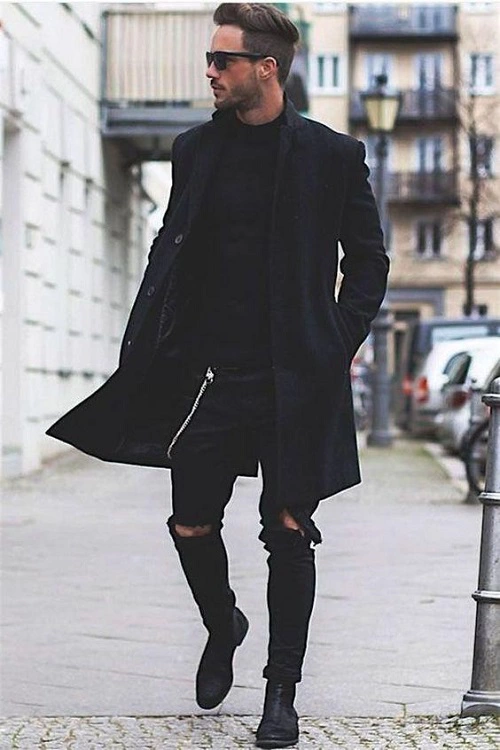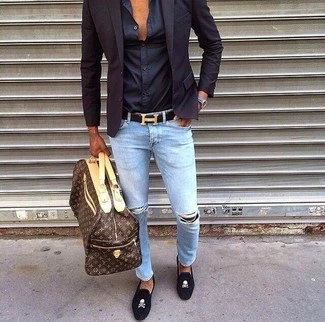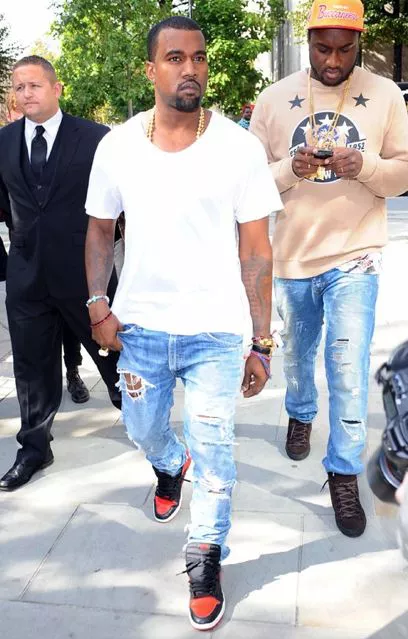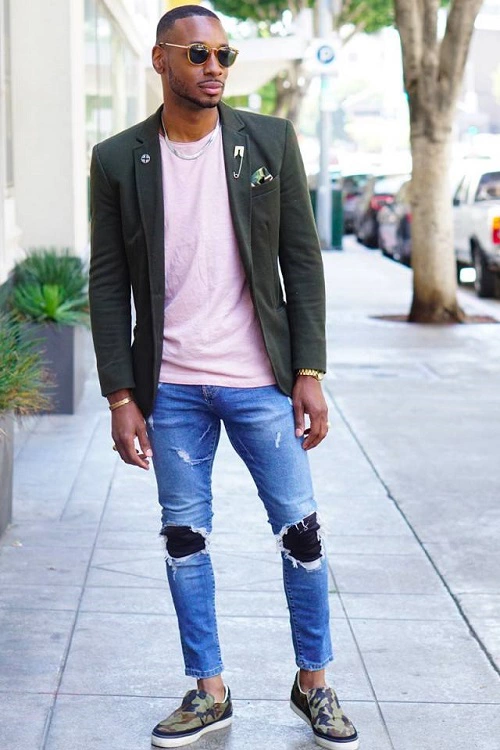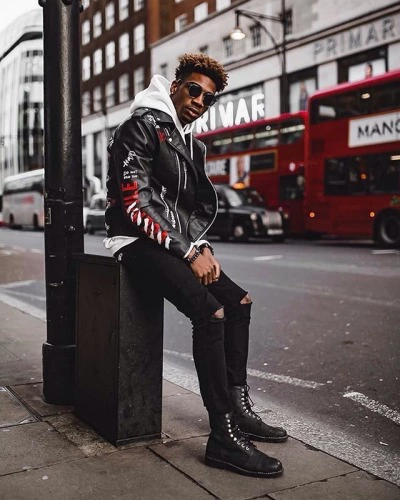 It is no denial that the ripped jeans fashion has come to stay, therefore, get stylish and get creative with it.
Let us know your favourite ripped jeans fashion styles in the comments section below.
Also, remember to like and share.