American Woman Allegedly Kills Dozen Of Children In Uganda
Two Uganda women Annet and Zubeda are suing an American Renee Bach for allegedly giving their children medicine that killed them without license.
Renee Bach, 35, is from Virginia but moved to Uganda when she was a teenager to work as a christian missionary.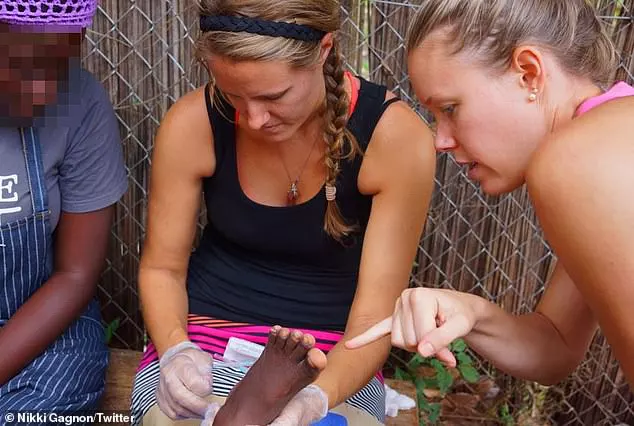 In 2009, She set up the Serving His Children clinic in Masese to treat children and babies who were close to death because of malnutrition.
But in a lawsuit filed in January at the High Court in Jinja, mothers Gimbo Zubeda and Kakai Annet alleged that she caused their babies deaths and the deaths of dozens more.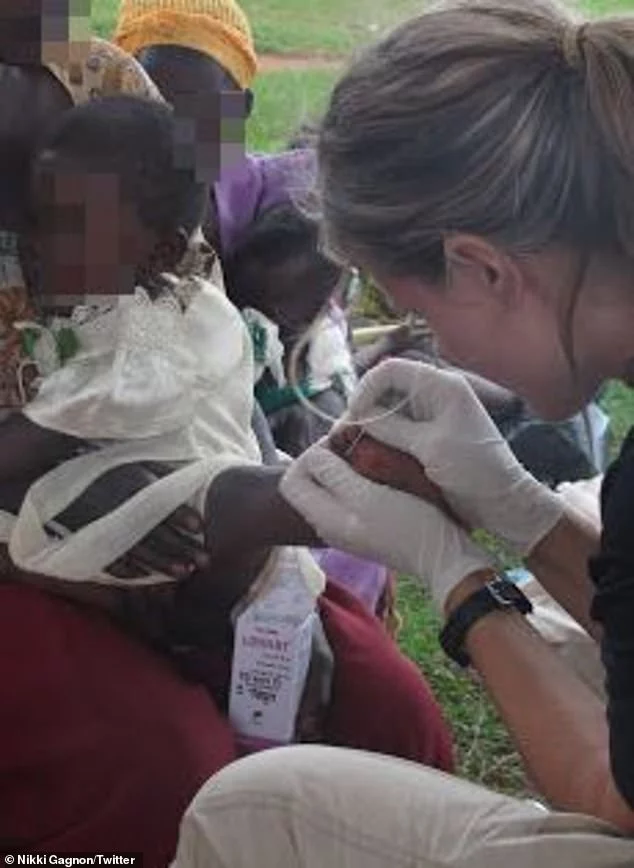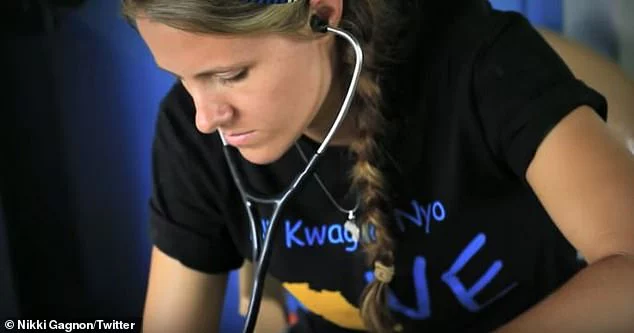 Annet gave birth to a boy in 2017 but she says he was 'snatched' from her by Bach and the clinic.
"My son – Elijah Benjamin would be two (2) years old today had he been alive. I delivered him at Jinja Hospital on 21 January, 2017."
They say she is responsible for 'hundreds' of babies' deaths by treating them similarly.
The women are asking for Renee's organization to be shut down entirely
The Department of Health in Uganda ordered it to stop treating kids in 2015, they say.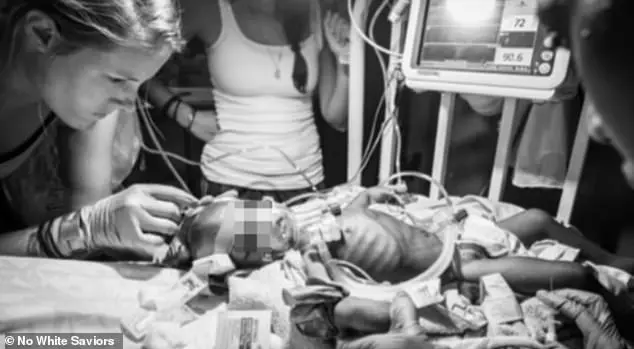 The women say that they brought their children to Bach's facility under the impression that she was a medically trained professional.
They claim she gave their children aid but that despite her efforts, the children died.
Bach's organization previously denied that she had ever treated children.
Research shows that Bach give children treatment despite having no training and despite not being a doctor.
Like and Share
Comment in the comment section