How To Use The New Instagram's Chat Stickers In Stories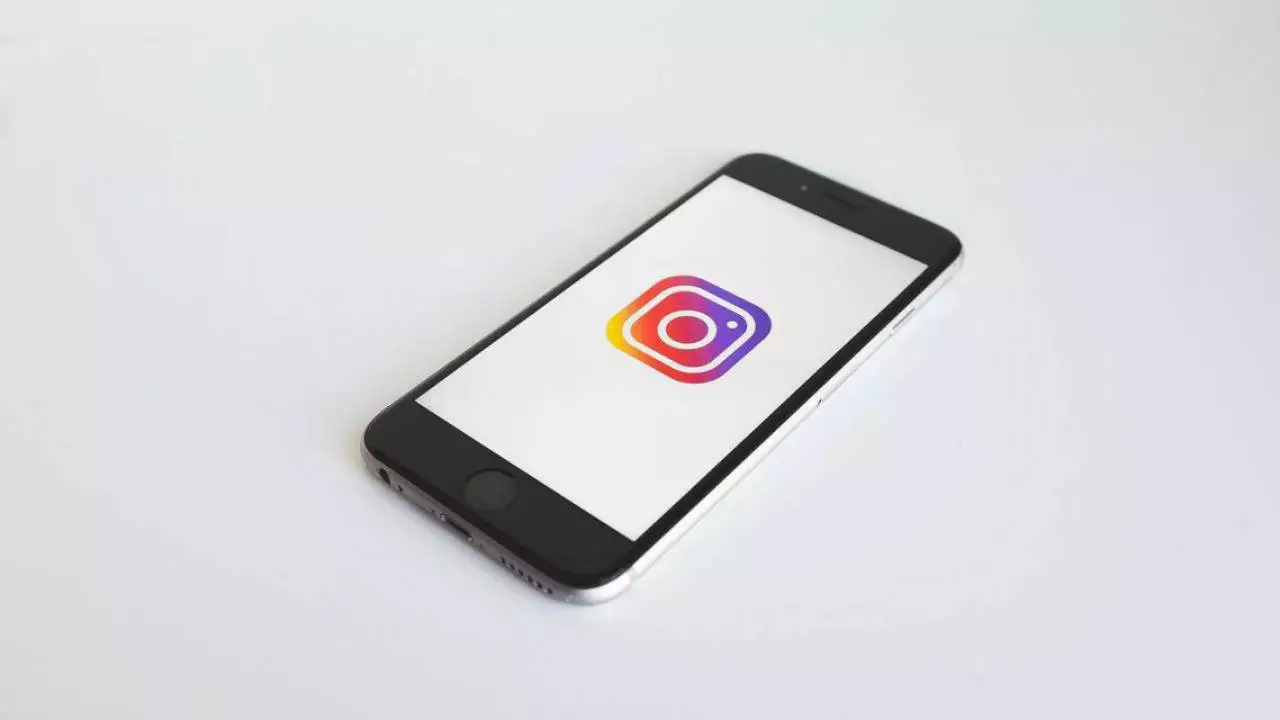 We are slowly loving and getting used to Instagram adding new stickers to its Stories feature. Mid last year the company added a sticker that lets you add music to Stories, something that Facebook would adopt to its platform later in the year. About the same time, Instagram added a sticker allowing you to ask your followers questions.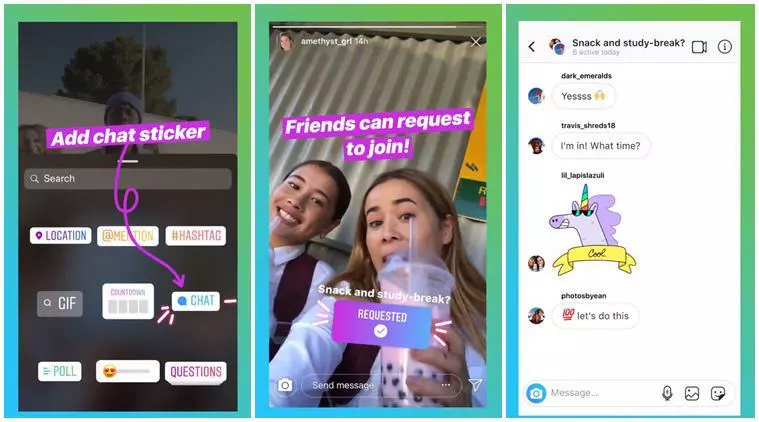 We can officially welcome yet another new Stories sticker that lets you invite people directly to a group chat.
Previously, to add people to a group conversation, you had to tap the icon in the top right of your Feed, and select the conversation you'd like to add people to. Here you would tap on the group name at the top, tap Add People next to Members, search for and select people you'd like to add, and then tap Next or Done.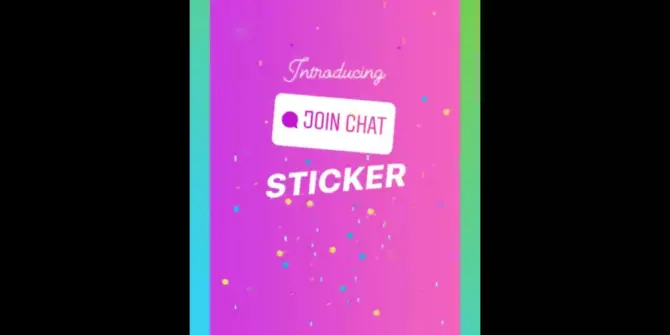 The new chat sticker simplifies it all by letting you invite people to chat with you on Instagram in just a single tap. In the menu, it appears as "Chat" but it displays in Stories as "Join Chat". Depending on your choice and interest, you can plaster the sticker anywhere on a Story.
If someone sees the Chat sticker you have shared, they can click on it and they will request to join a private group chat with you. You then have the option to accept the request/requests, inviting everyone accepted into the group chat.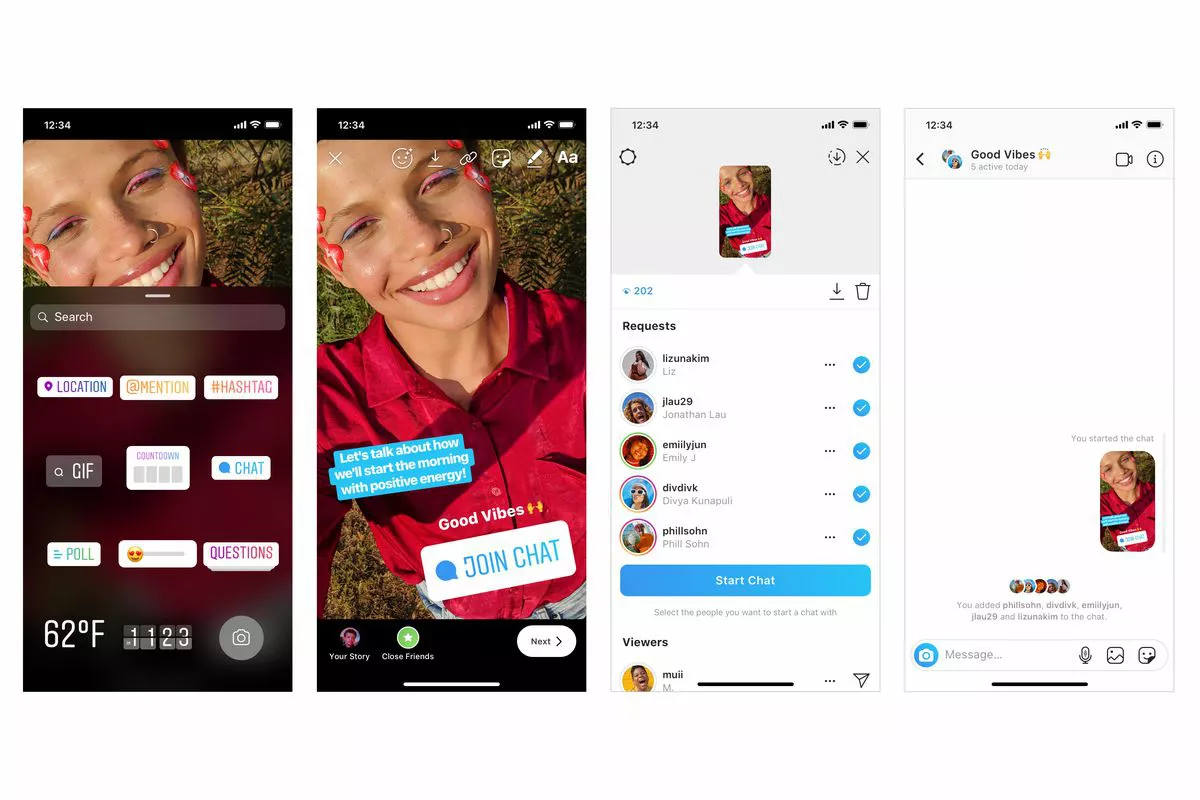 The group chat takes place in the Direct Messages inbox and whoever posted the Chat sticker in their Story can end the chat at anytime they wish. Precisely, the one that invites remains the in charge at all times.
Late last year, Instagram announced the Nametag, a unique code that other users can scan to see your profile. It is all about creating and customizing your own Instagram nametag that others can scan to follow you.