I Slept In The Bathroom To Avoid Being Raped – Survivor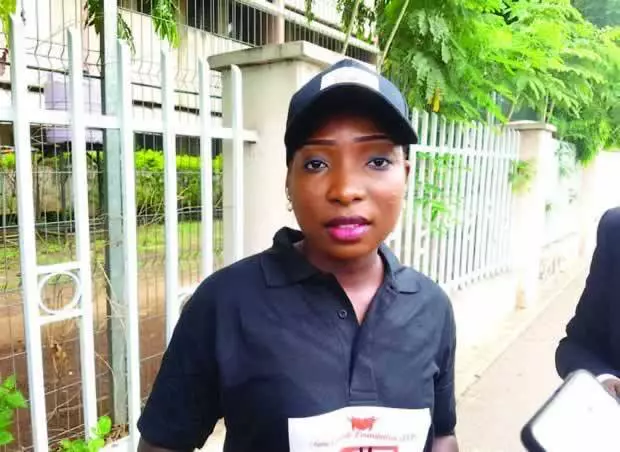 A human trafficking victim, Oyinlola Solanke, narrated how she frustrated the plans of her employer to sexually assault her while working as a maid in Omar.
She explained that she slept in a bathroom for weeks to avoid being raped by her Omani boss who she said was always demanding sex from her.
The 25-year-old's employer forbade her from locking her room, adding that she could only lock the bathroom door, hence her decision to sleep there because she felt safer after bolting the door.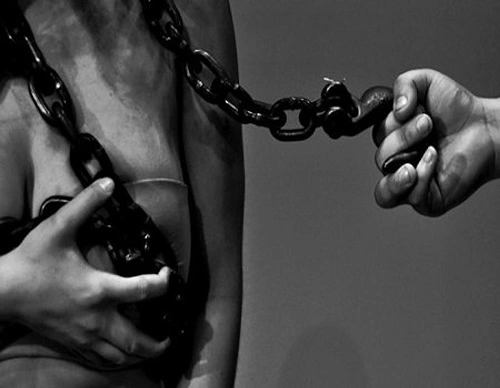 The victim narrated her experience in Omar where she worked as a maid for a family for 10 months during a walk against girl trafficking and child labour organised by Erelu Eyinade Foundation in Abuja on Thursday.
Solanke said she was lured to the Arab nation by her in-law who convinced her that she could earn N150,000 as a maid.
The graduate explained that she had to lie that her father was dead in order to leave the country, adding that she got her friends to condole with her on WhatsApp about the purported demise of her parent.
When she got there her passport was seized and was not allowed to go out on her own, She had asked her employer to get a resident card for her but he didn't.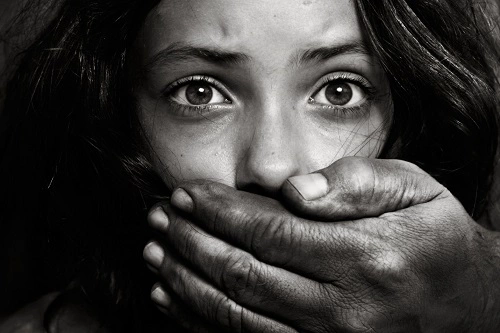 Solanke cautioned young Nigerians against falling for the promise of a better life in foreign countries by traffickers, adding that foreigners were treated shabbily and only allowed to do menial jobs.
The founder of the foundation, Ms. Toyin Mark, in her remarks emphasised that the walk was meant to sensitise Nigerians to the evils of human trafficking, adding that her foundation was collaborating with the National Agency for the Prohibition of Trafficking in Persons to enlighten the public about the menace of woman trafficking and child labour.