Nigerian Varsity Lecturer Caught Pant Down With Student [Photos]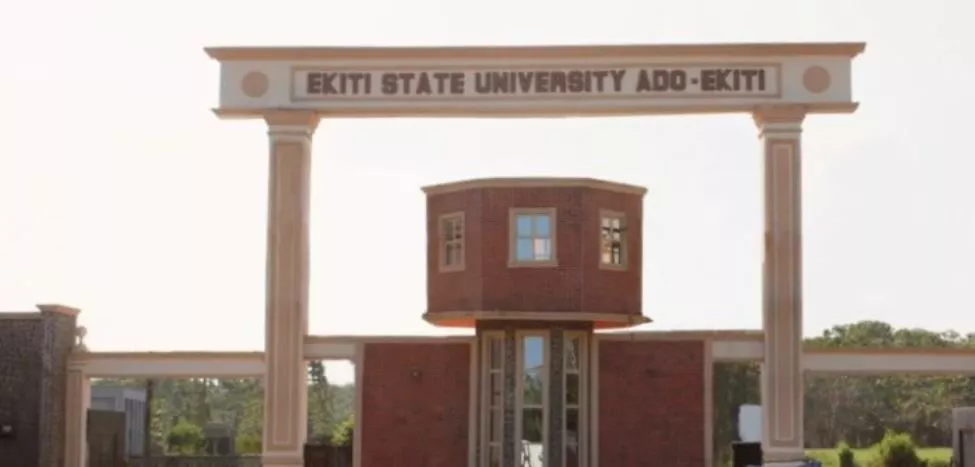 Ekiti State University don, Dr O.O Aduwo, in the Department of Accounting had been embarassed after he was caught demanding sex from a female undergraduate.
The lecturer, caught pants down, was baited by the student identified simply as Nike and her friends as he was known for making sexual passes at female student.
"He always perster female students for sex," one of the friends said.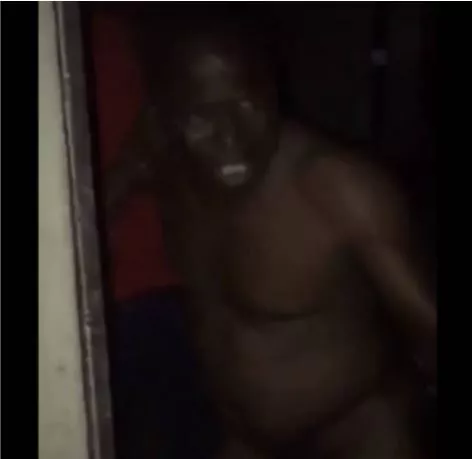 Reports say "Nike alongside her boyfriend and some of her other friends, planned that she should go and see the randy lecturer as he demanded. While in his home, Nike's boyfriend and her friends who were laying siege outside the house, barged into the room and caught him on tape stark naked."
In a 29-second nude video clip which has since gone viral on social media, the lecturer was seen shivering and a voice could be heard screaming, "This is a lecturer of EKSU. He wants to have S*x with a student."
The voice said a lot of unprintable things laying bare the escapades of the lecturer. While making mockery and torturing the lecturer, one of the boys was seen pressing a powered electronic device to on his body to shock.
TRENDING:100% ALLOWANCE INCREASE | 'To Whom Much Is Given, Much Is Expected'- Sanwo-Olu Tells LASTMA Officials