Tech: Jaguar Land Rover, BMW Team Up On New Electric Drive Technologies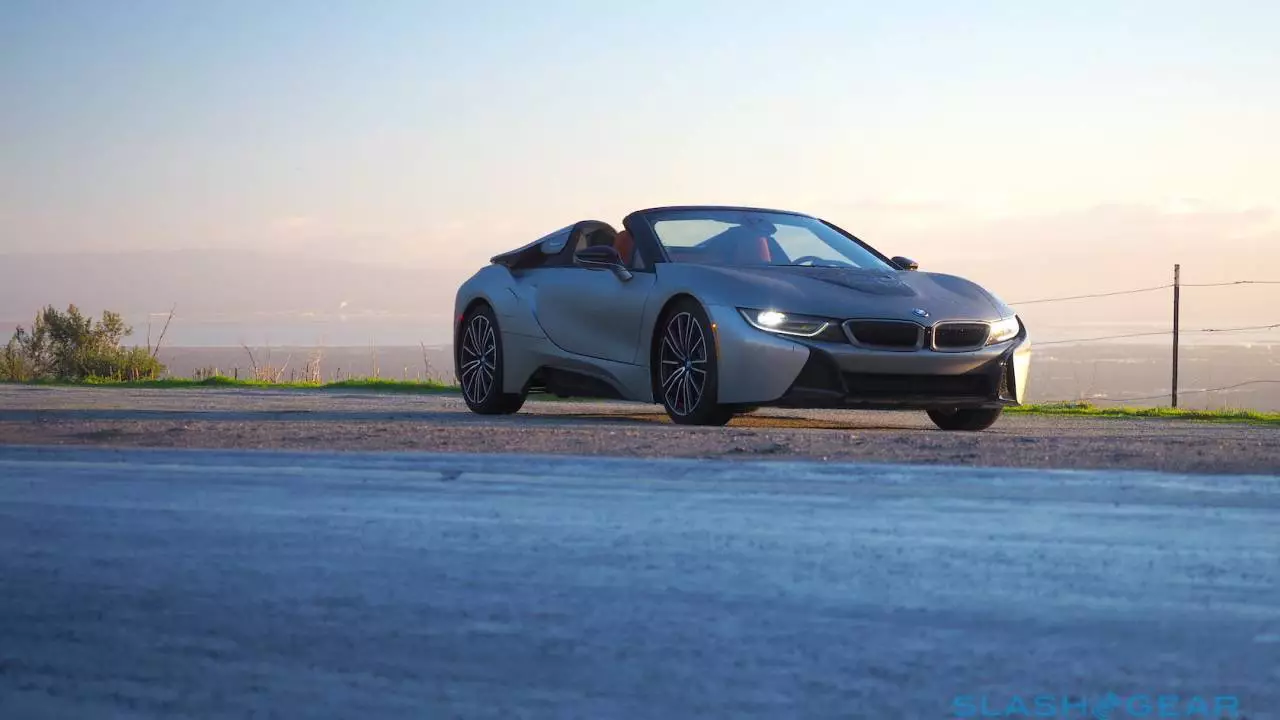 Designing, developing and building electric cars – any car, for that matter – is an expensive game. So it makes complete sense for carmakers to work together, to share know-how and, more importantly, divide costs.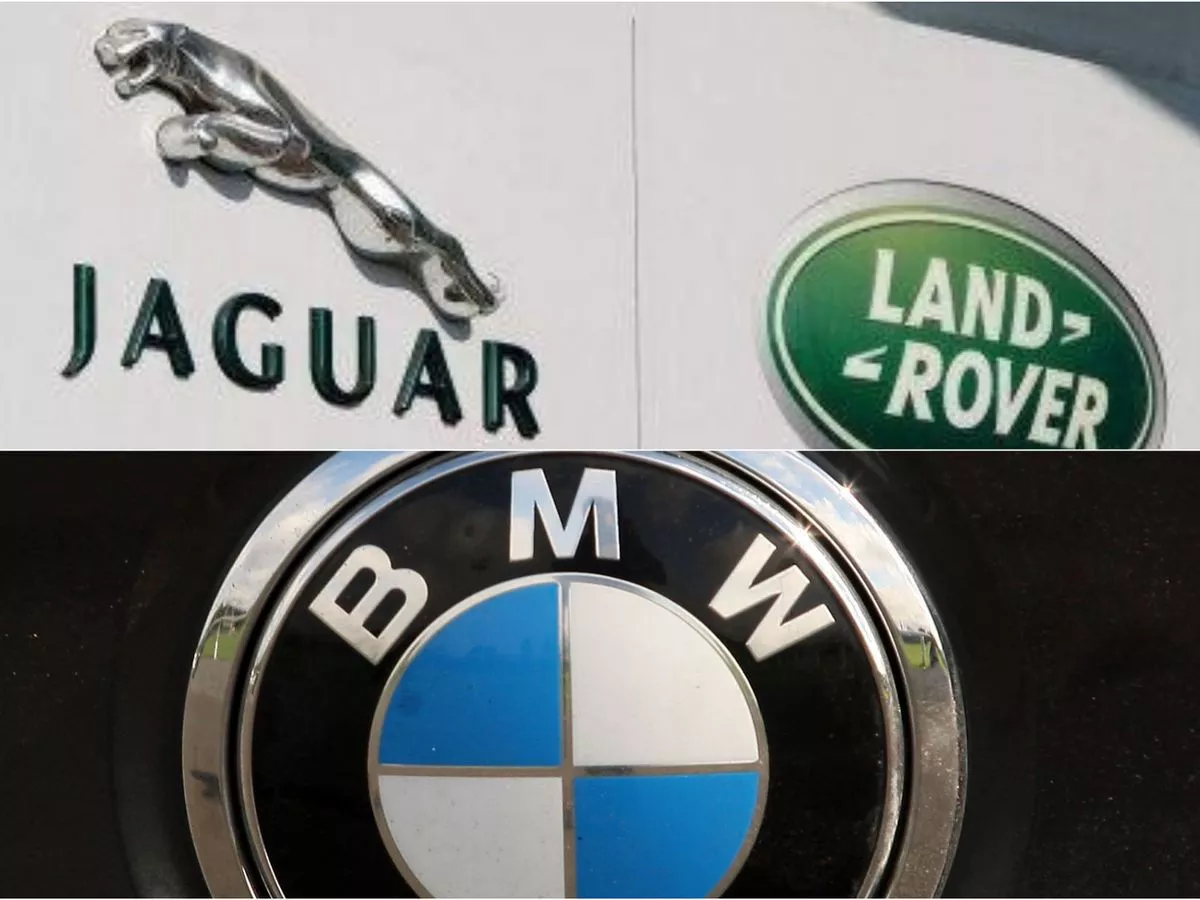 Jaguar Land Rover and BMW are doing just that. From next year the two companies will team up to develop electric drive units (EDU), based on BMW's 'Gen 5' system that will be fitted to the forthcoming iX3 electric SUV.
Engineers from both companies will jointly develop EDUs in Munich, but production will be split – Jaguar says it will build its EDUs at its factory in Wolverhampton, which employs some 1.600 people. The EDUs will also be tailored "to deliver the specific characteristics required for [each manufacturer's] respective range of products".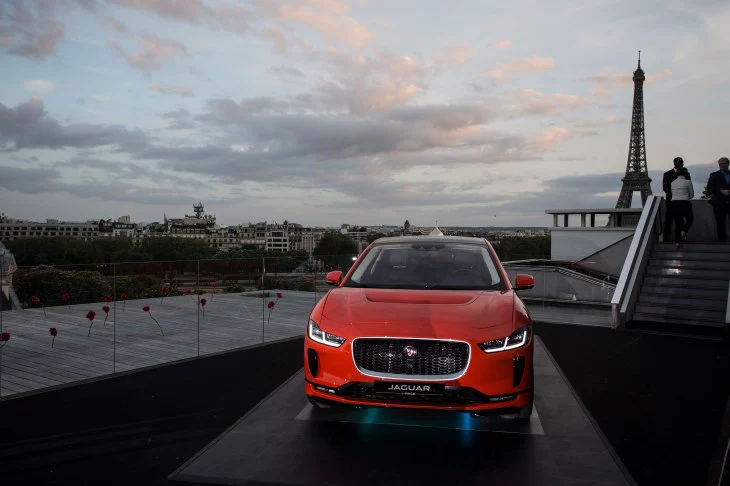 An EDU is basically everything that makes an EV move, not including the battery. BMW says the latest generation "features an electric motor, transmission and power electronics in one housing" and does not require earths.
JLR engineering boss Nick Rogers says "the transition to ACES (autonomous, connected, electric, shared cars) represents the greatest technological shift in the automotive industry in a generation." He says JLR has proven it can build "world beating electric cars" like the I-Pace, but that now the company needs to "scale the technology to support the next generation of Jaguar and Land Rover products".
Meanwhile BMW's Klaus Fröhlich says JLR is "a partner whose requirements for the future generation of electric drive units significantly match [BMW's]".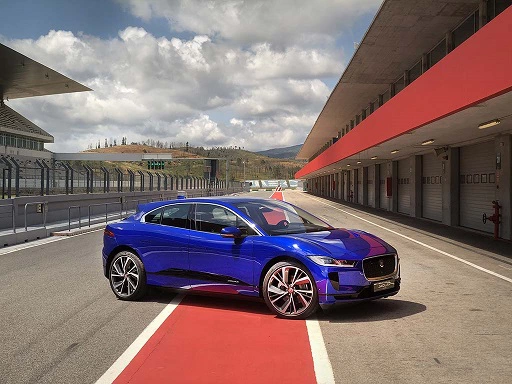 "Together, we have the opportunity to cater more effectively for customer needs by shortening development time and bringing vehicles and state-of-the-art technologies more rapidly to market."