Tinubu Speaks Of Plans To Run In 2023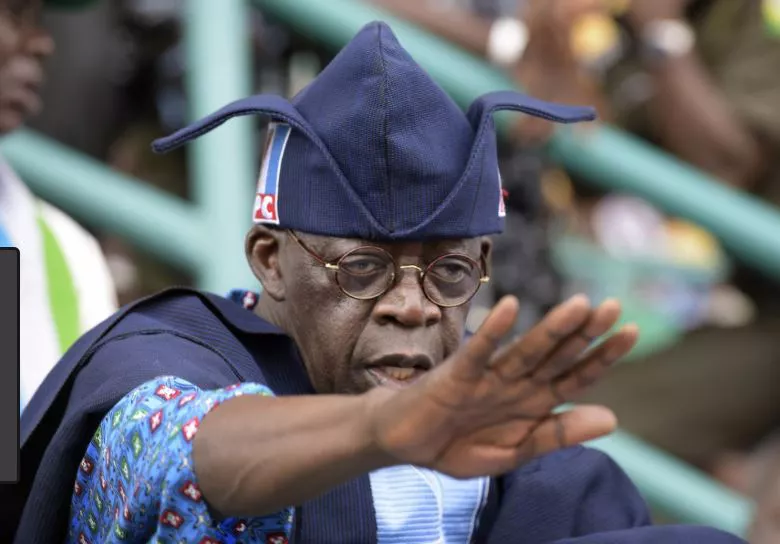 The National Leader of the All Progressives Congress (APC), has accused the leadership of the National Assembly, Bukola Saraki and Yakubu Dogara, who were both former members of the APC, of budget padding.
Tinubu accused both men in a statement he released on Sunday April 21st while responding to claims of his intention to run for President in 2023. He alleged that Saraki and Dogara who defected from the party last year, worked with their likes to hijack the budget process for four years.
"Just look at the way Saraki, Dogara and their ilk hijacked the budget process these past four years. National budgets were delayed and distorted as these actors repeatedly sought to pad budgets with pet projects that would profit them.
Even worse, they cut funds intended to prosper projects that would have benefitted the average person. After four years of their antics halting the progress of government, we should do all we can to prevent a repeat of their malign control of the National Assembly.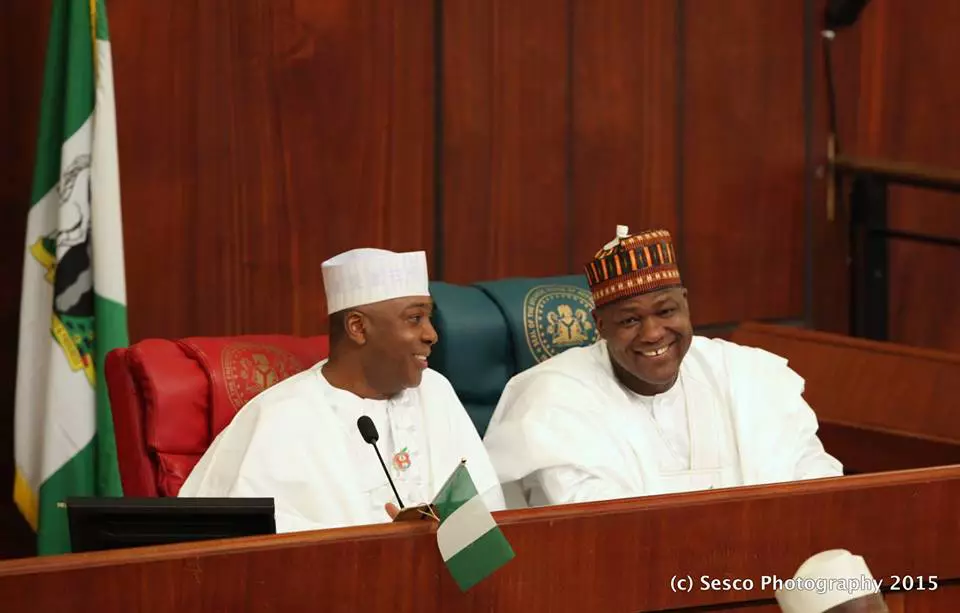 "If we are truly committed to optimal governance, then we also must be equally committed to ensuring that the National Assembly leadership be competent and experienced as well as imbued with a progressive mindset and a desire to work in close cooperation with executive. This is all Asiwaju has hoped to achieve. There are no ulterior motives. Everything he has done is in concert with and in furtherance of the wishes of President Buhari and the party."
On his rumours that he plans to contest for presidency in 2023, the former Lagos state governor said
"We have monitored, with rising incredulity, the rash of news stories claiming Asiwaju Tinubu is manipulating the APC nomination process for the National Assembly leadership. The stories claim this supposed manipulation is the first salvo in Asiwaju's effort to position himself for a presidential run during the 2023 election cycle. Not only are these reports utterly false, based as they are in the febrile imaginations of those persons by whom they are being peddled, they are injurious to President Buhari's historic quest to reform Nigeria. It is for this latter reason that we find cause to speak out where otherwise we would have continued to watch on in silent amusement.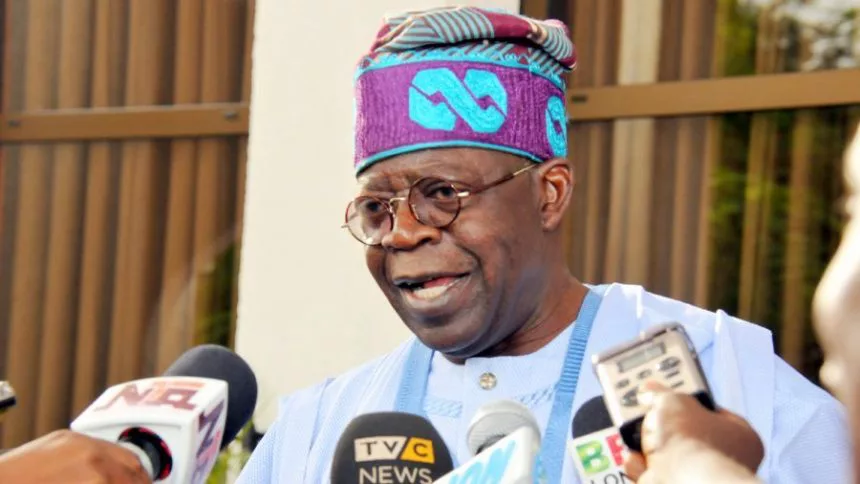 "This attempt to caricature Asiwaju as if his words and actions are all aimed at grabbing power will fail because this portrait distorts the plain truth. While the headlines are sensational they are also senseless because they are not grounded in fact. Asiwaju has not run for elected office since 2003. He last held office in 2007. He has never vied to become chairman of the APC nor has he tried to insinuate himself into any major government office."