UK Parliament Kicked Out Nigerian Lawmaker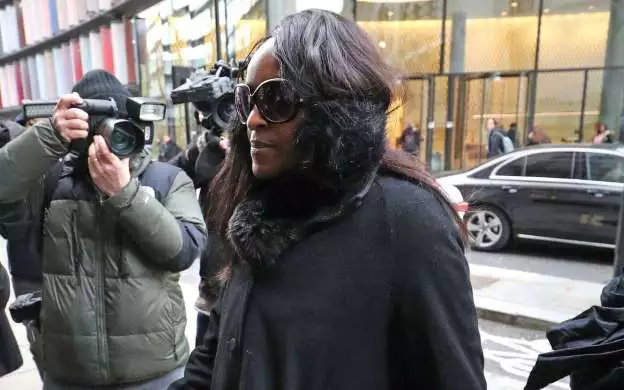 Nigerian-born British Politician, Fiona Onasanya who was also a Member of Parliament for Peterborough has been found guilty of lying to avoid a speeding ticket.
By that conviction, she has now become the first parliamentarian to be removed from office after a recall petition which triggered a byelection in her Peterborough seat.
More than one in four registered voters – 27.64% – signed an official notice calling for the removal of Onasanya, according to a spokesperson for Peterborough city council. This was well above the 10% threshold.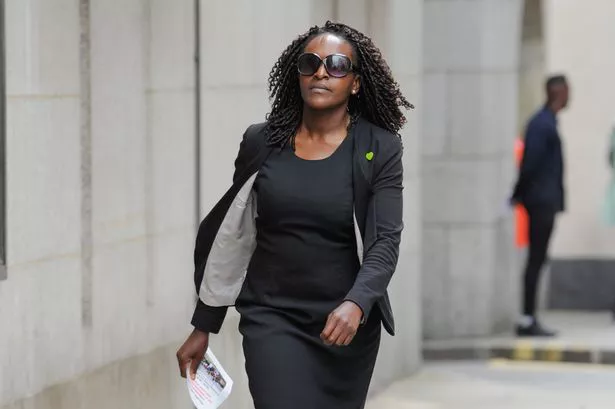 The Speaker, John Bercow, announced in the House of Commons on Wednesday night that the petition had been successful. "Fiona Onasanya is no longer the member for Peterborough and the seat is accordingly vacant," he told the Commons.
Onasanya, 35, will automatically stop receiving her parliamentary salary, expenses and pension payments, said a spokesman for the Independent Parliamentary Standards Authority.
It was gathered that she becomes a preserved member of the pension scheme but can no longer contribute to it.
Onasanya, a solicitor, committed Christian and supporter of Jeremy Corbyn, was plucked from political obscurity to stand in the Cambridgeshire city in 2017.
She is still to face a misconduct tribunal, the Solicitors Regulation Authority has confirmed, which could mean that she could no longer practise in law.