US Churned Out New Sets Of Vetting Rules For Visa Applicants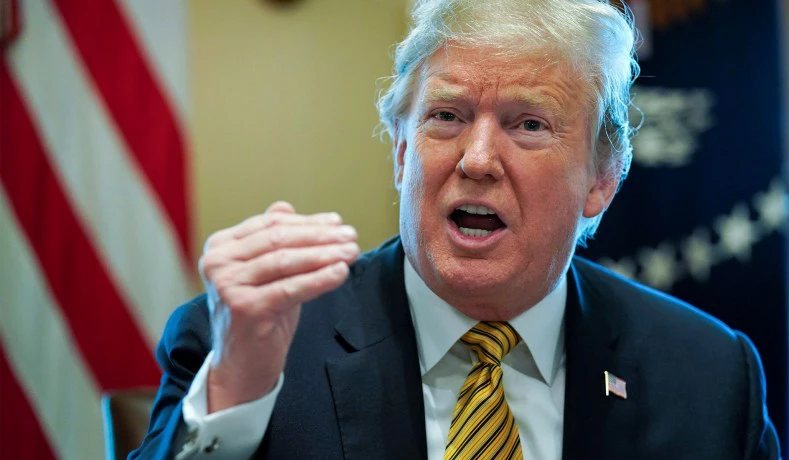 The US government Saturday churned out new sets of vetting rules for visa applicants which include submission of social media handles for the last five years and biographical information going back 15 years.
Under the new rules, consular officials have now been mandated to request for applicants prior passport numbers, five years' worth of social media handles, email addresses and phone numbers and 15 years of biographical information including addresses, employment and travel history.
The American Civil Liberties Union – a civil rights group and academic groups have jointly criticised the new conditions believed to be herculean as it will bog down visa issuance process and largely discourage international students and scientists from visiting the country.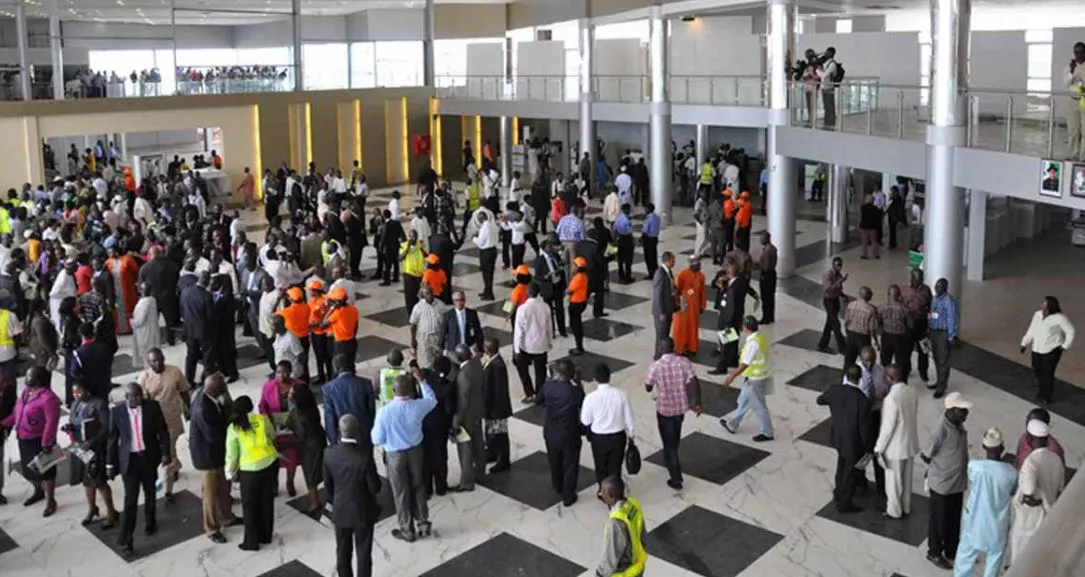 But the US Department of State disagrees, saying the move is aimed at protecting its citizens.
"We are constantly working to find mechanisms to improve our screening processes to protect US citizens, while supporting legitimate travel to the United States," the department said.
Previously, only applicants who had been to parts of the world controlled by terrorist groups – needed extra vetting and were requested to to provide such details.
US President Donald Trump made cracking down on immigration a key plank of his election campaign in 2016 and called for "extreme vetting" of immigrants before and during his time in office.