WhatsApp's New Status Sharing Feature Threatens To Integrate With Facebook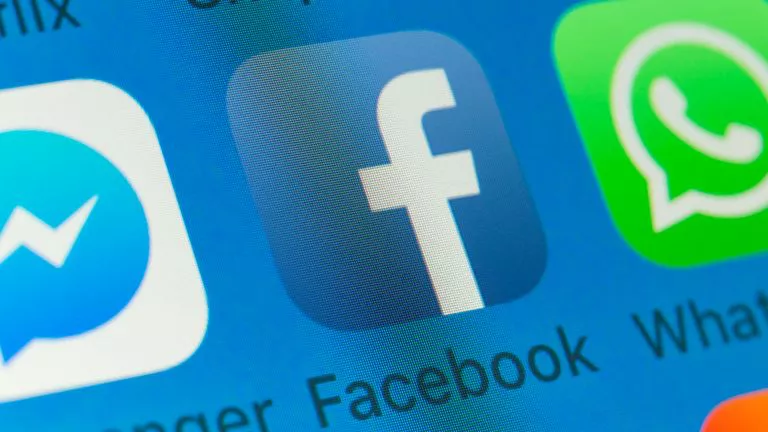 Facebook is slowly merging your WhatsApp and its other Facebook apps, well at least thats the grand idea and this new status sharing feature could be a stepping stone. WhatsApp is testing the idea of letting its users share posts from their WhatsApp status with other apps.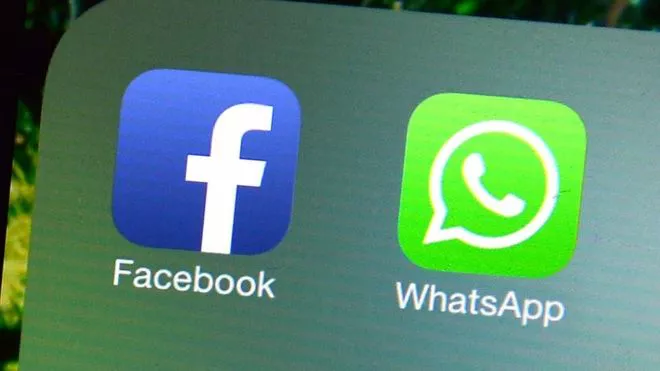 This has been reported by users in WhatsApp's beta program who have started to see a new sharing option beneath their status, which can be used to post a status directly to their Facebook story or send it to another app like Instagram, Gmail, or Google Photos.
WhatsApp Status is the service's Instagram Stories-style feature that lets you post images, text, and videos on your profile that disappear after 24 hours all thanks to Snapchat which ushered in kind of social media interactions.
How the status sharing feature will work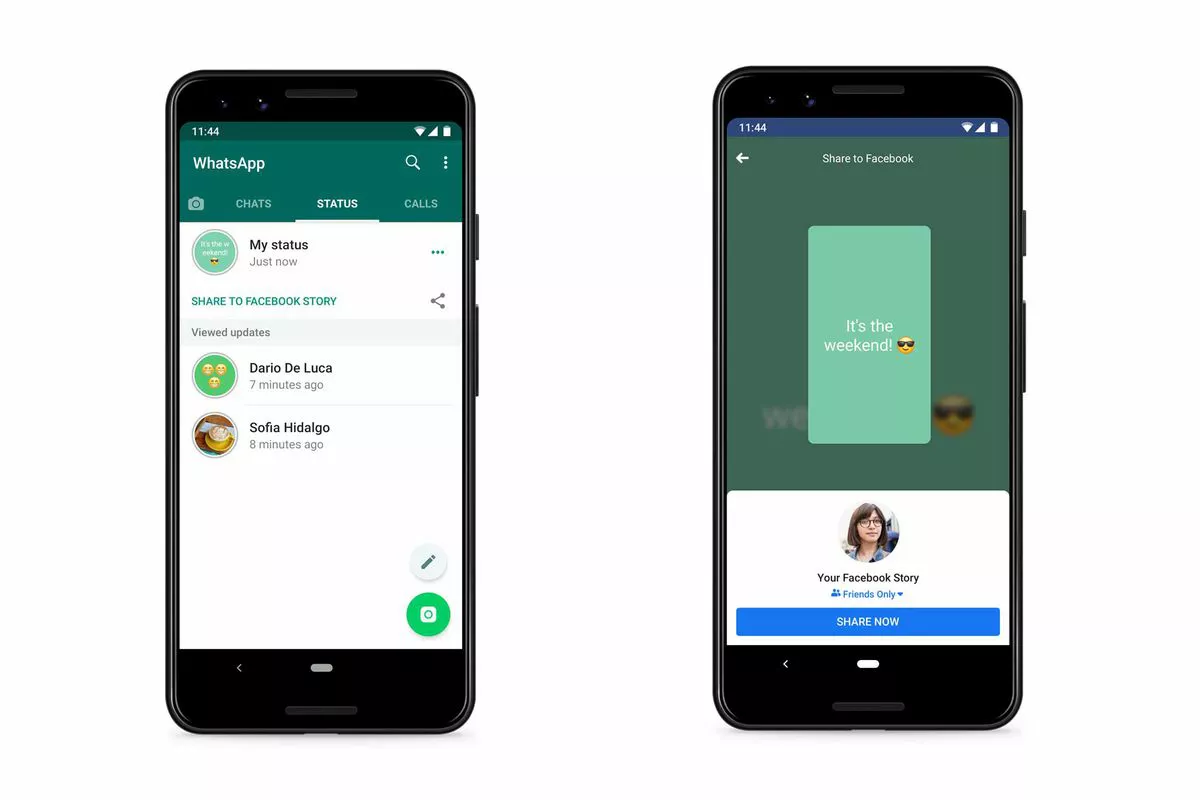 WhatsApp denies that this status sharing feature is a ploy to merge people's account of both services although there's a direct link to share your status to Facebook. But insiders knows that the ultimate goal is for Facebook to able to sell ads in your WhatsApp status. The company says that it's making use of the same iOS and Android data-sharing APIs as every other app, meaning data is transferred between the apps on-device.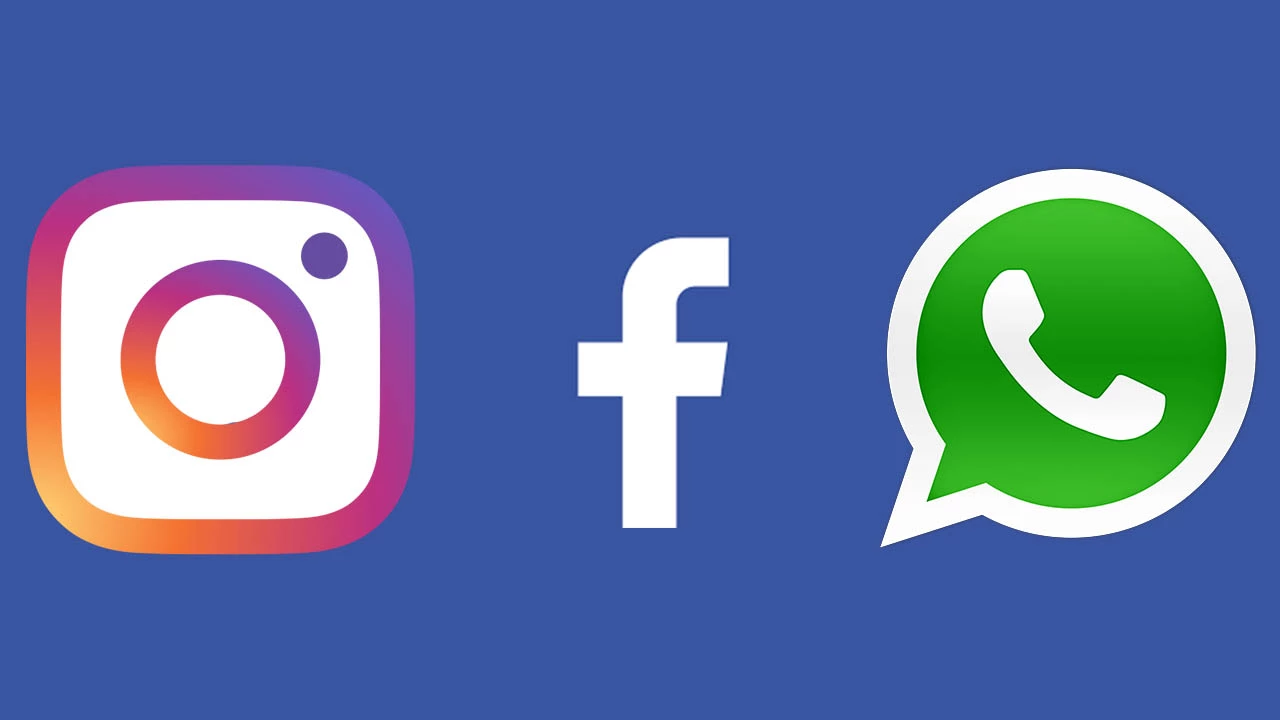 Even if you share data to another Facebook-owned service like Instagram, WhatsApp says the two posts will be separate events in Facebook's systems, and they will not be linked. In their defense, there is also no option to have your WhatsApp status automatically shared to another service and its pure an opt-in feature and the decision on the part of the user.
Its clear that WhatsApp has to be careful about creating the impression of data sharing with Facebook. When Facebook acquired the messaging service back in 2014, WhatsApp promised that it wouldn't share user data with Facebook and said that it would function "independently and autonomously." That changed in 2016 when the company said it would start sharing user data with Facebook. Since then, Facebook has been told by regulators in the EU to stop the practice.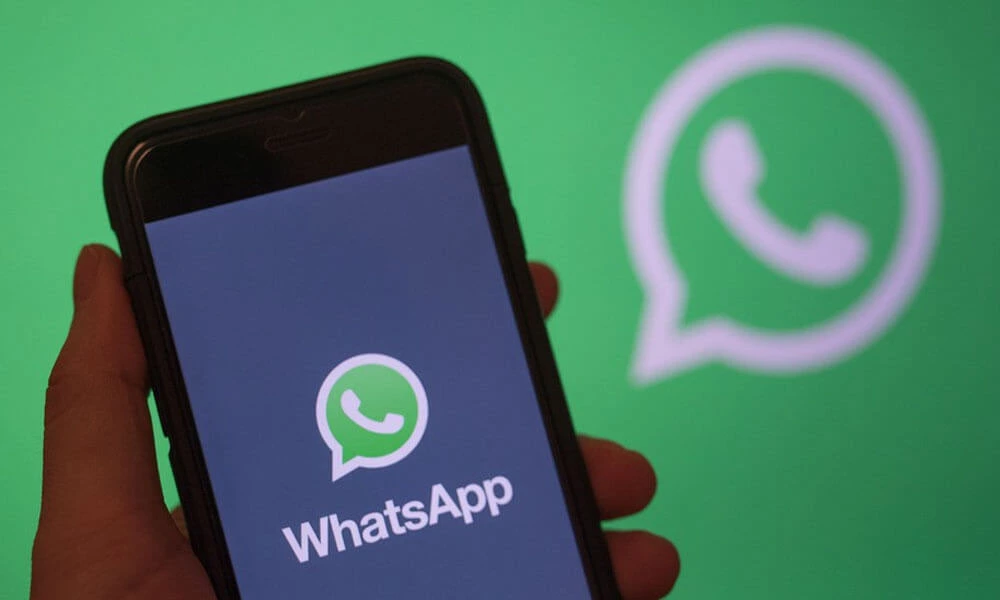 It should be noted that WhatsApp's new status sharing feature doesn't do any of the data sharing that's gotten Facebook into trouble in the past. But as Facebook moves toward allowing users from all three of its major services to message each other across a single technical backend.
It is for such reasons some people have opted for reliable 3rd party apps like WhatsApp Plus or GBWhatsapp. WhatsApp is currently fighting a battle with these 3rd party apps and has been temporarily banning users of these apps.