WHO Releases Guidelines For Parents With Under 5 Years Child
The World Health Organisation (WHO) has issued guidelines on physical activity, sedentary behaviour and sleep for children under 5 years of age.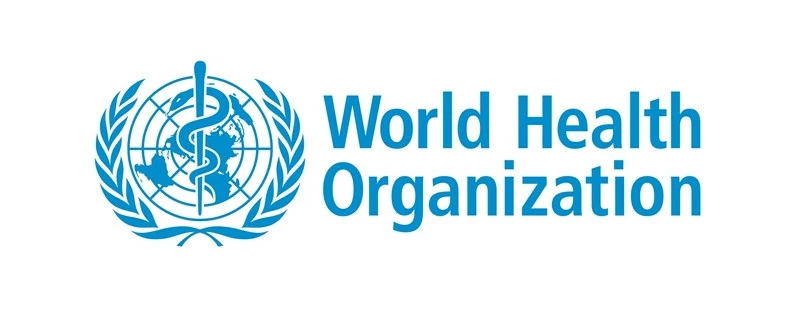 Notable in the guidelines, is the amount of screen time toddlers should get, which the UN agency said should not be more than one hour for those under 5 and none at all for those under 1.
The guidelines are to address the increasing amount of sedentary behaviour in the general population, WHO said, adding that physical inactivity can cause death, and is a contributor to the rise of obesity.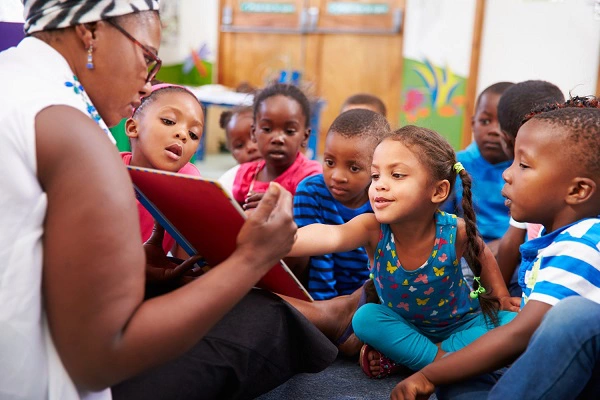 The primary audiences for these guidelines are policy makers in ministries of health, education and /or social welfare, NGOs, community or family nurses or doctors, paediatricians or occupational therapists, WHO said.
WHO's guidelines also add that infants less than one year should spend at least half an hour every day on their stomachs and toddlers should get at least three hours of physical activity every day.
Check out the guidelines below: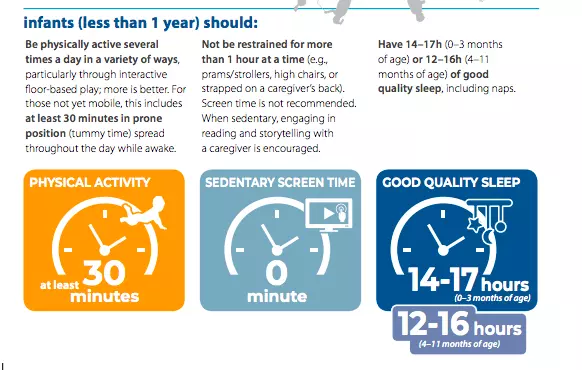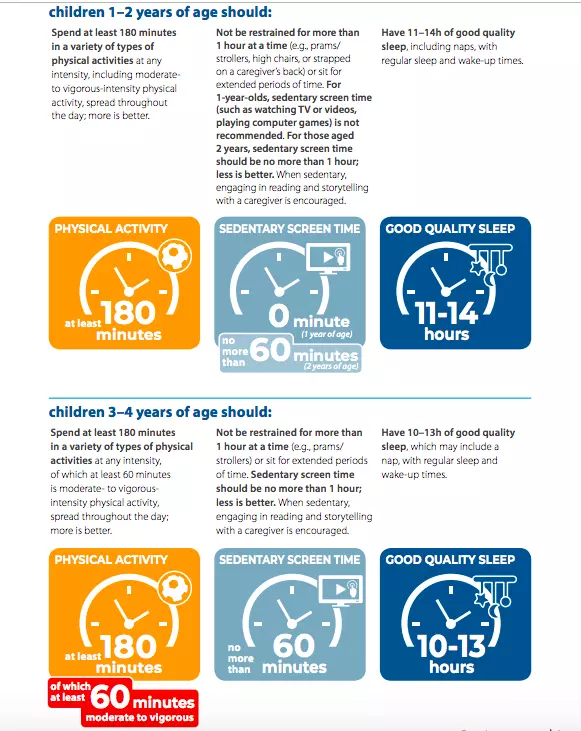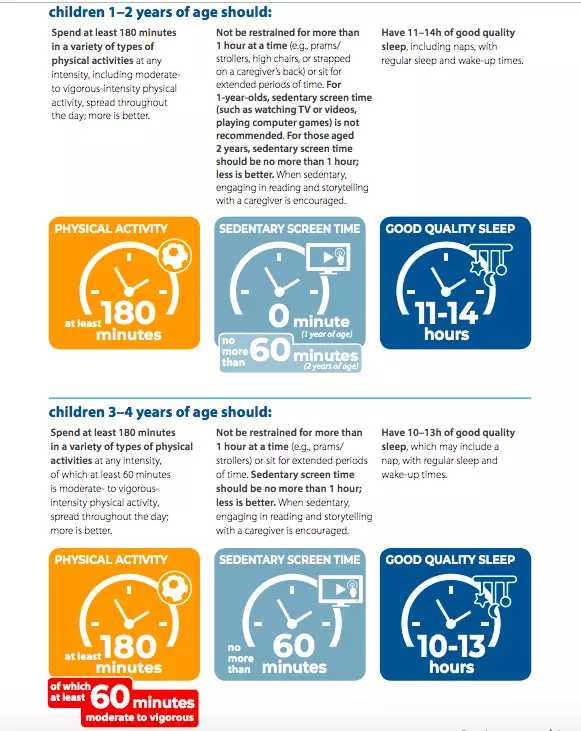 By EJ