Divine Oduduru Becomes Fastest Man In The World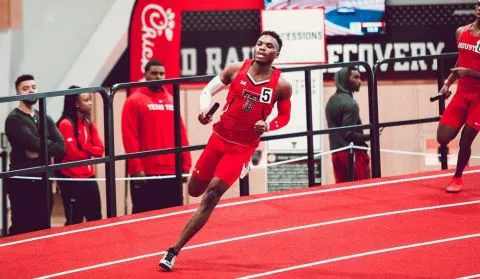 The former 100m African Youth Champion, Oduduru, who also competes in the 200m and finished 7th at the Rio Olympic Games in 2016, ran sub-10 over the weekend in an invitational.
As per Africa Athletics, @odudurudivine1 runs the fastest time in the world in 2019, clocking a lifetime best of 9.94 (0.8 m/s), at the Michael Johnson Invitational in Waco, Texas.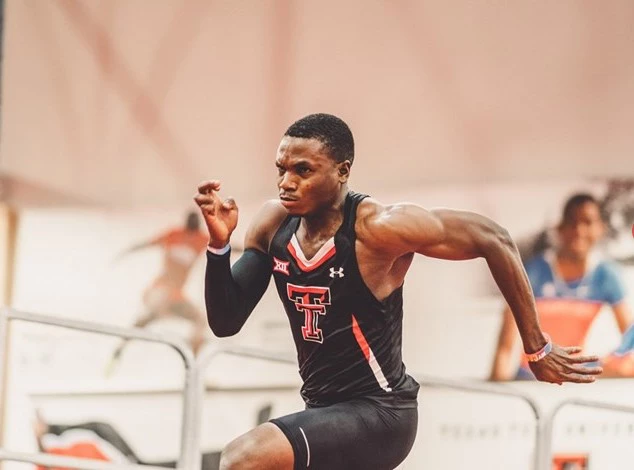 Less than an hour after running the 100 meters in 9.94 seconds, the Texas Tech sprinter ran the 200 in 19.76 — both times wind-legal to the admiration of the crowd present.
The 19.76 winning time for Oduduru once ratified by the Athletics Federation of Nigeria, AFN, will be declared a new national record as it dwarfs the 19.84 seconds set by Francis Obikwelu in 1999 at the World Championships in Seville Spain.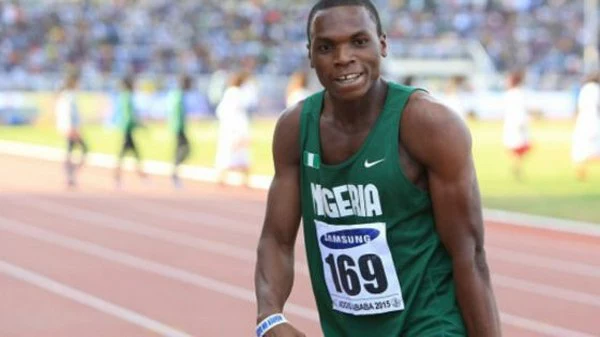 "In my 35 years of coaching, I've never seen anything like it," Tech coach Wes Kittley said after Oduduru recorded the double wins in the 100m and 200m events. "To run that 9.94 and then 40 minutes later, ran the 200. This was a really tight schedule and pretty spectacular performances that close together."
Oduduru, 22, is still a student of the Texas Tech University and has seen a huge improvement since joining the College team, Texas Tech Red Raiders