Messi Scores His 600th Goal
Lionel Messi scored his 600th goal for Barcelona in some style with an absolutely stunning Champions League free-kick against Liverpool.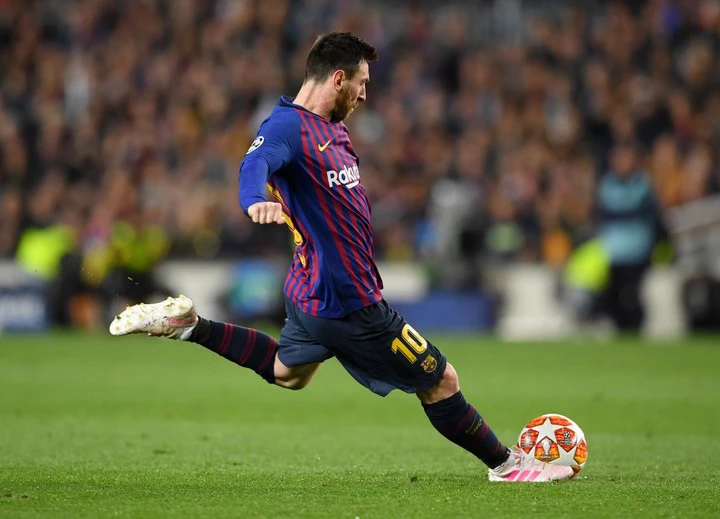 Messi went into Wednesday night's semi-final first leg having scored his 598th club goal for Barcelona over the weekend against Levante, sealing the LaLiga title in the process.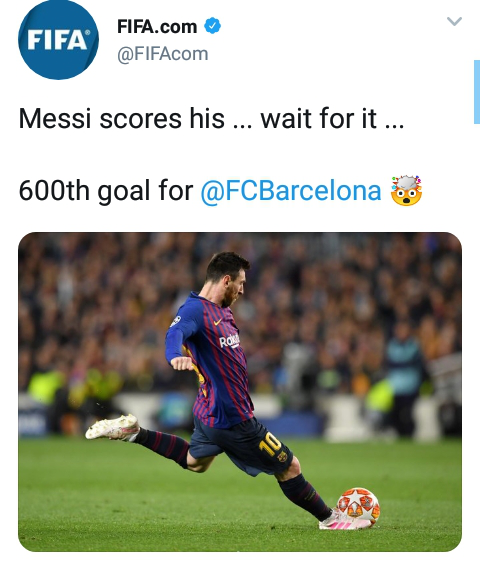 Luis Suarez put Barcelona ahead in a frenetic first half at Camp Nou, while Messi scored a lucky tap-in after the break after Suarez had hit the bar from close range.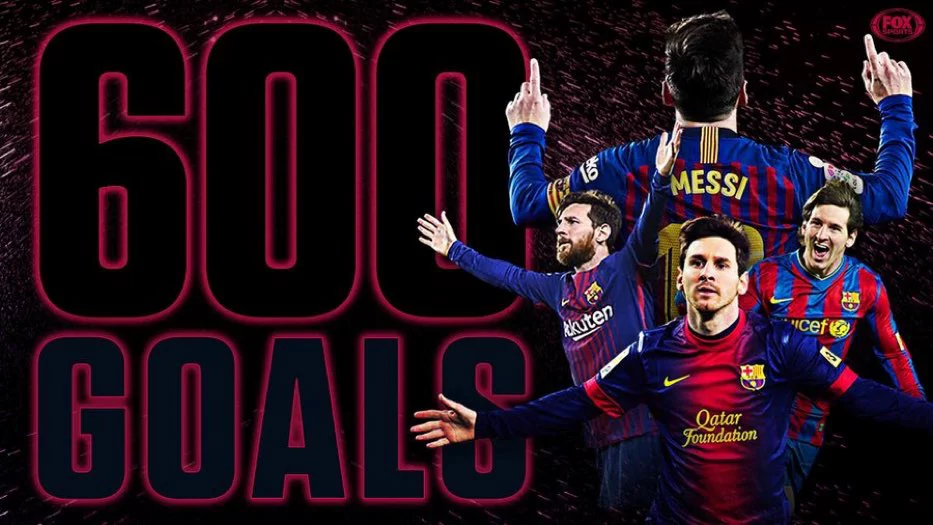 Standing over a dead ball 35 yards out, and with Alisson Becker to beat, Messi duly slammed the ball into the top right-hand corner of the Liverpool goalkeeper's net to leave the Camp Nou crowd elated.
Even Jurgen Klopp seemed to be laughing on the touchline at the sheer brilliance of the goal, with Messi adding yet another peach of an effort to a long list of goals from free-kicks this season.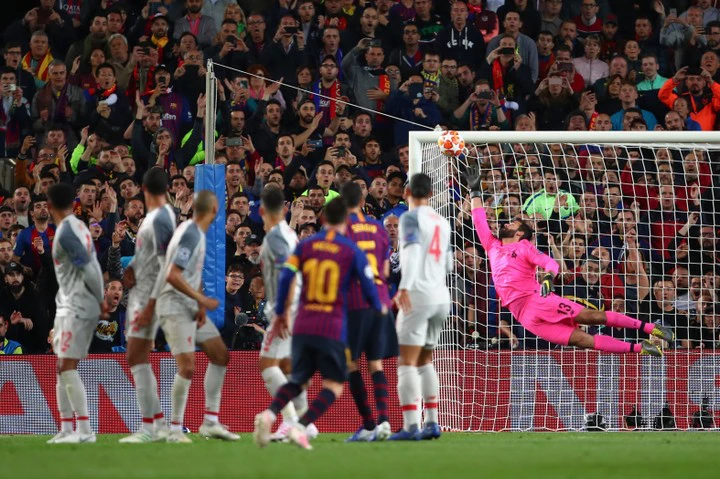 Cristiano Ronaldo also scored the 600th goal of his storied club career in a 1-1 draw away to Inter in Serie A on Saturday.